Nets Star James Harden Explains What Rivals Lakers Need To Do Before The NBA 2021-22 Season Begins
Published 10/01/2021, 11:43 PM EDT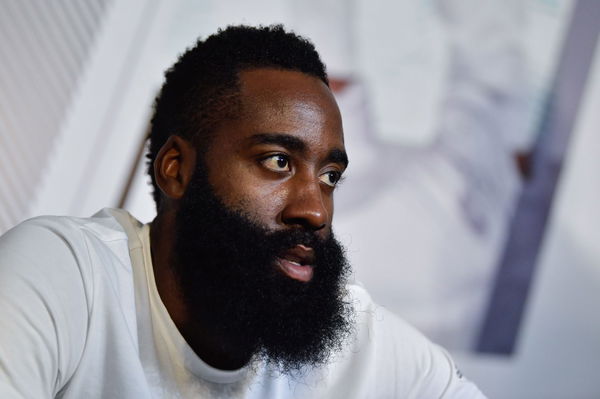 Training camp will reveal many things about the new looking team this year. Teams like the Los Angeles Lakers will need it to figure out their team formation. However, there are some old teams like the Nets who have it all figured out. Recently, James Harden spoke about the Lakers team.
ADVERTISEMENT
Article continues below this ad
Harden showed a new side of himself when he joined Brooklyn last season. While his scoring ability was always on display, he put out his playmaking skills as well. The 'Beard' put up 24 points and 11 assists through the regular season. However, in the integral time of the playoffs, he picked up an injury and couldn't play until the last few games.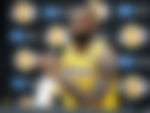 This season Brooklyn is back at full strength with their 'Big 3' all ready to go. The Lakers are undoubtedly their biggest competition. And Harden had some obvious yet important things to say about them.
ADVERTISEMENT
Article continues below this ad
James Harden said Lakers need to figure it out
Critics questioned whether three top offensive players would work on the Nets. And now the Lakers are in a similar position. With names such as Westbrook and LeBron on the same team, it is key to figure out the balance. Recently, Harden shared his views on this potential issue.
He said: "They got to figure out the fit. On paper, they look great. They got vets, guys with experience. We got the same thing."
The 'Beard' may sound defensive, but his concerns hit many fans. The Lakers have players of similar nature all over their team. Westbrook and LeBron are both ball dominant players and they will need to figure out who sacrifices. Moreover, with such big names sharing the floor, it is easy for disputes to come up.
So, how have the Lakers done so far?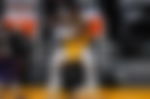 Purple and gold looking good
ADVERTISEMENT
Article continues below this ad
As of now, the Los Angeles Lakers have done a great job in generating chemistry among their roster. Big credit goes to LeBron James, who setup a private camp in LA. Hence, they are doing all they can to make it work.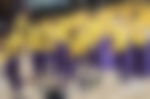 James and Anthony Davis are returning to their original positions. Westbrook has a clear role of being the point guard for this team. Another positive is that they have vets who have accepted their roles. Rajon Rondo and Dwight Howard know their roles because of their previous stints with the team and have thrived in it.
ADVERTISEMENT
Article continues below this ad
To sum it up, the Los Angeles Lakers are a team who have figured out the balance in practice. But the real test is when the season begins.
Watch this story: The Big Threes from Big Market Teams to Watch Out For