Can LeBron James' Los Angeles Lakers Emulate Michael Jordan's 1998 Chicago Bulls?
Published 08/12/2021, 12:00 AM EDT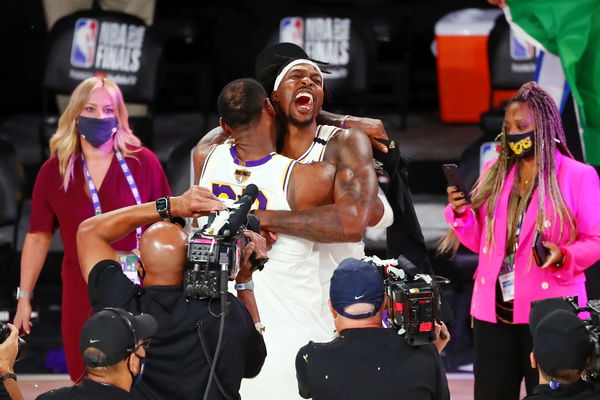 ---
---
The Los Angeles Lakers failed to defend their title last season. They were eliminated in the first round because of injuries to Anthony Davis and LeBron James. Hence, they made new signings in the off-season. Notably, they acquired the services of Russell Westbrook from the Wizards.
ADVERTISEMENT
Article continues below this ad
However, as age has been a huge issue for the Lakers, it could affect them. But recent posts show that there was another team that was old like the Lakers, and they found success! It was Michael Jordan and the Chicago Bulls in 1998. So how do the current Lakers compare to the 98′ Bulls?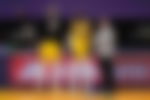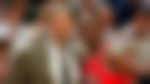 ADVERTISEMENT
Article continues below this ad
2021 Lakers vs 1998 Bulls
The media have been at the necks of LeBron James and the Los Angeles Lakers. This is because all of their recent signings have been older players. Hence, people have been saying that they are an old team and are having a laugh about it. However, the age does not describe the caliber of players they have signed.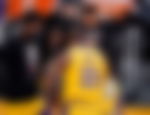 They have 10 players over the age of 32 as of now. Moreover, 4 of them will be 35 by the time the next season begins. Looking at this, everyone would say they are weak. However, if compared to the 98′ Bulls, it is a whole different story.
The Chicago Bulls won the NBA title in 1998. 35 YO Michael Jordan led the team to their 6th and last championship. However, they were no young pups. Despite all of their starters being 30 or older during the season, they still won the championship. This was mainly because of the right pieces around Michael Jordan.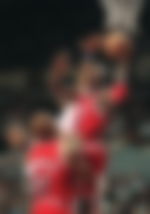 So, that is good news for the Lakers as they have assembled great pieces and balance in their team. Moreover, they have the youth in Anthony Davis. Hence, even though old, they have the competitive fire alive. As Carmelo Anthony said, he is there to compete for a title. But why could the Bulls dominate even though they were old?
Why Michael Jordan and the Bulls could win in 1998
The game has grown a lot since MJ's era. At that time, it would be rare to see a team score over 100 points in a single game. On the other hand, it is a common sight to see games with over 100 points in the present day.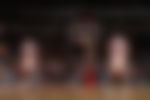 This is because the pace of the game has increased a lot more than before. During Jordan's time, the game had fewer possessions. Hence, that took a comparatively less toll on their bodies. Therefore, they could perform at a high level well into their thirties.
ADVERTISEMENT
Article continues below this ad
Now, it is visible that players' efficiency decreases as they age. Let's look at Dwight Howard from the Lakers as an example. In his prime, he averaged 22 points, 2 blocks, and 14 rebounds. Moreover, he was the star in Orlando. Now, at 35, he is a role player for the Lakers, putting up 7 points per game.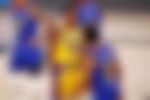 To sum it up, it is much more challenging to make an impact at an older age in today's game as compared to before. Do you think the Lakers can defy the odds and win with this team? Let us know in the comments below.
ADVERTISEMENT
Article continues below this ad
WATCH THIS STORY-  Michael Jordan, Kobe Bryant, LeBron James, and Other NBA Stars in Their Childhood