Can the 2021-22 Los Angeles Lakers Avoid the Ghosts of Previously Failed Experiments From 2004 and 2013?
Published 08/13/2021, 12:54 PM EDT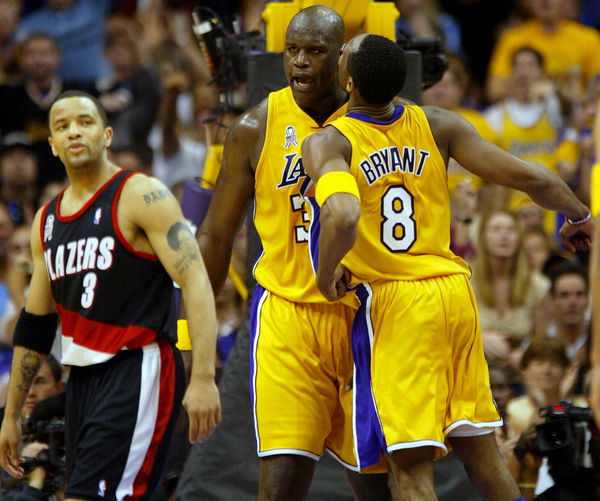 ---
---
The Los Angeles Lakers are certainly one of the best teams in NBA history. They have rarely looked weak or incapable, and year after year, they have fielded deadly players that are in contention with the best. This season, being in contention is perhaps an understatement. LeBron James, Anthony Davis, Russell Westbrook, Carmelo Anthony, Dwight Howard, Marc Gasol – this experienced LA roster is the closest they have come to being called a 'super team' in a while.
ADVERTISEMENT
Article continues below this ad
Yet, we have seen top-quality sides on paper crumble on the court. With the pressure that the NBA brings, anything is possible. The men in yellow themselves have had failed outings with extravagant setups before. For example, in 2003-04 and 2012-13, the Lakers had star-studded lineups but collapsed like a bunch of bowling pins.
ADVERTISEMENT
Article continues below this ad
Added to this history, the age factor doesn't play into LeBron James and his team's hands. So, let's take a look at the Lakers' past dream team fails, and how they can overhaul it this time.
This is not the first time the Lakers have a super team
Back in 2003-04, the Los Angeles Lakers had an all-star team. They brought in the experienced duo of Carl Malone and Gary Payton to their ranks. Aside from them, the side already had the great Kobe Bryant and Shaquille O'Neal.
However, the desperate attempt fell short in execution. Kobe and Shaq did not have the best of relationships, and the team was toppled by the Pistons in the final.
In 2012-13, Bryant suffered a humiliating outing, yet again. This time around, Pau Gasol and Steve Nash were his aids, but to no avail. Despite being one of the most stacked setups in recent history, injuries and a poor First Round series sent the side packing.
ADVERTISEMENT
Article continues below this ad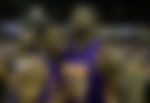 If Frank Vogel's superstars are to flip the script this year, coordination and communication will be pivotal. The side clearly has many players who occupy the floor; hence, squad rotation will be of paramount importance.
Moreover, with so many star players, there is a chance for each one wanting to be the hero. Developing a perfect team environment where everyone knows his role will thus be the biggest task for the management.
ADVERTISEMENT
Article continues below this ad
WATCH THIS STORY: Five Kobe Bryant Quotes That Can Send a Chill Down Your Spine
Can the Lakers put their egos aside and work cohesively? They certainly possess a group of players who can work for the greater good. But can they display their individual efficiency together? Or will they fall prey and become another classic example of 'too many cooks spoil the broth'? Let's wait and watch.