Caron Butler Reveals How Kobe Bryant Went Insane During His Blackout Workouts
Published 08/24/2021, 12:41 PM EDT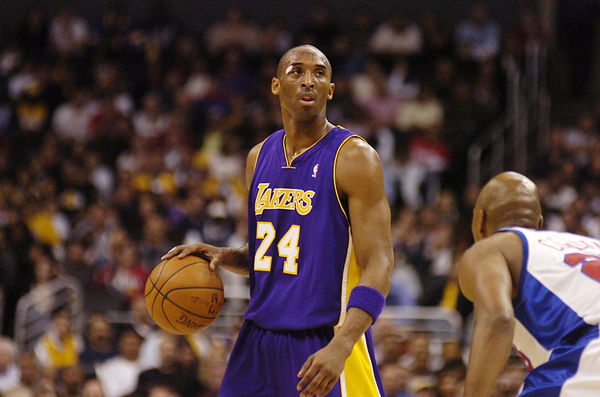 ---
---
It is no surprise that Kobe Bryant had insane work ethic when he played. He went through multiple training sessions every single day for 20 years and never let anything get in the way of his training. Kobe understood that sacrifices he needed to make in order to achieve his dream.
ADVERTISEMENT
Article continues below this ad
While on the Long Shot podcast, Caron Butler spoke about a particular workout of Bryant's. He is one of the players who saw Kobe up close because they connected really well when they played with the Lakers.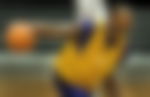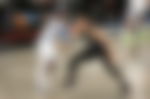 ADVERTISEMENT
Article continues below this ad
Kobe Bryant was built different
While on the podcast, Butler particularly spoke about the 'Blackout' workout. This happened after the Shaq trade, when Caron arrived in LA. Bryant told him to come to train at 7 in the morning and experience the workout.
Butler explained the workout saying: "I realized what a blackout workout was. You get your reps in. You getting 50 shots from each spot, 100 makes of the move and all this shit. You'd get so tired, you see spots, you blacking out. "
For most, a workout of this magnitude would be more than enough. But, that was the way Bryant did things; this would be one of the two such workouts that they would have. Shockingly, they did this all the way till training camp.
Butler said, "I gotta tell you the rest. So, after that first workout and you do ones at the end, you go get you something to eat, take about three, four hours to yourself. And you came back and you blackout again."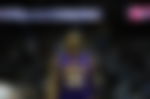 Kobe would even have high schools waiting so that he could come train when they first land. He would not go to the hotel until after he had finished training. This constant hard work and pushing himself is what made him the great player that he was.
Who is Caron Butler?
ADVERTISEMENT
Article continues below this ad
Like Kobe Bryant, Butler was an extremely hard-working individual. He knew he had to give it his all to make it. Likewise, the Miami Heat picked him 10th overall in the NBA draft.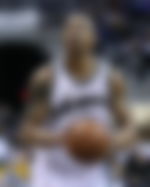 Butler impressed in his rookie season, averaging over 15 points per game. However, injuries played a big part in his career. When healthy, he was one of the best forwards in the game. He is famous for the 'Big 3' he formed in Washington with Gilbert Arenas and Antawn Jamison.
ADVERTISEMENT
Article continues below this ad
While playing for them, he became the first player since LeBron James and Larry Hughes to put up at least 20 points, 6 rebounds. 4 assists, and 2 steals per game. His career was cut short due to injuries, and he eventually retired in 2015.
WATCH THIS STORY: Michael Jordan, Kobe Bryant, LeBron James, and Other NBA Stars in Their Childhood