Charles Barkley Admits He's 'Not Anti-Gun' Before Slapping Ja Morant With a $230,000,000 Reality
Published 03/10/2023, 9:50 AM EST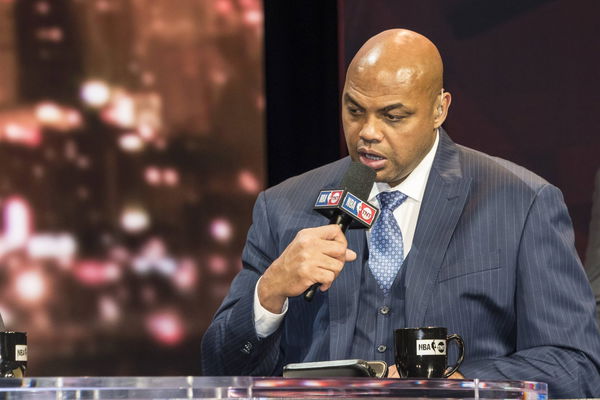 The situation of Ja Morant's gun charges is getting worse every day. The biggest damage from all this is the games he is missing while his future is being decided by everyone with an opinion. Morant's current reality is an athlete's worst nightmare. The 23-year-old flashed a gun on Instagram live and since then it's been all downhill for him. While his future remains uncertain as of now, many reputed NBA personalities have added their take on both sides of the argument.
Guns are a big part of American culture, USA is number on the list of countries with the highest gun ownership. On a recent episode of Tip-Off, NBA legend Charles Barkley weighed in on the Ja Morant controversy. Although Chuck admitted to not being anti-guns, he gave a piece of important advice to the Memphis Grizzlies star which may help him not lose millions of dollars.
Sir Charles's advice to the young star
ADVERTISEMENT
Article continues below this ad
The 11x NBA All-Star started off by applauding the Grizzlies coach and management for the way they handled the situation. Barkley added, "I hope the kid grows up and matures and gets better people around him. It's time for Ja Morant to grow up. Next year he's in the process… his new deal kicks in. It's worth 5 years, $231 million, man, you can't screw this up. You're one of the best basketball players we've got in this league. You're one of the new faces of our league."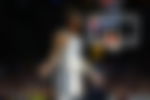 Pointing out that 2x NBA All-Star has been "acting like a fool", Barkley said, "It's not all on him, the people around him, because he is 23. We're all stupid at 23." Chuck's advice for a young star like Ja Morant is, "you've got to really surround yourself with adults." Highlighting the problems of the new age where everyone has a camera and an opinion to let out on Twitter. He said mistakes like this screw up the team too because you are the best player on your team.
Ja Morant apologized to his teammates, his family, the coaching staff, and the city of Memphis.
ADVERTISEMENT
Article continues below this ad
When two NBA stars brought guns to the locker room
There are many NBA stars who have advocated for stricter gun laws in the country. When the Golden State Warriors won their championship in 2022, they went to the White House. The team discussed gun violence issues with the officials at the White House, but there are stories from the other side too.
Gilbert Arenas and Javaris Crittenton of the Washington Wizards brought guns to their locker room. According to Arenas, the 4 unloaded guns were part of a joke he planned against Crittenton, but the damage was done after the news broke out. Both their careers suffered after the incident and now they are remembered more for the controversy than their game.
ADVERTISEMENT
Article continues below this ad
Watch This Story: Why was Stephen Curry ejected vs Ja Morant's Grizzlies?
What is your opinion on Chuck's advice to Morant? Tell us in the comments.