Charles Barkley Believes Lakers' LeBron James Shouldn't Get Any Preferential Treatment Regarding Salaries
Published 01/16/2021, 10:49 PM EST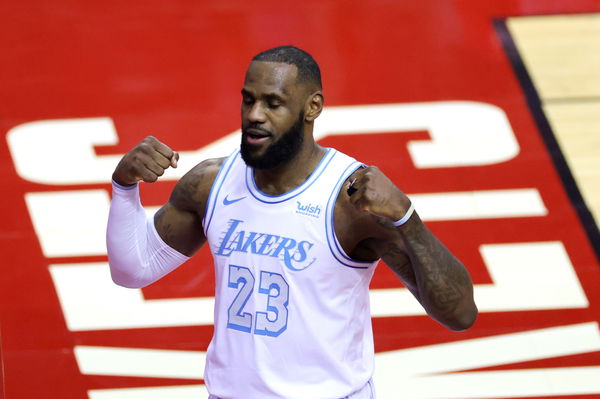 ---
---
Apart from some stubborn haters, nobody can deny the significance LeBron James holds in the league. Neither can anybody say that he shouldn't be considered as one of the greats. Who else can play like he just entered the league when he is actually 36 years old?
ADVERTISEMENT
Article continues below this ad
James never fails to surprise his fans and brings double the energy every season. So, if someone were to ask you, how much would LeBron be worth if there were no salary caps, what would you say? A long time ago, Kobe Bryant said that he believes LeBron is worth $75 million.
As per Arturo Galletti, the salary Michael Jordan was given in 1997 and 1998 was baffling. During the 1997-98 season, he made $33.1 million, which was the highest single-season salary in NBA's history.
ADVERTISEMENT
Article continues below this ad
Back then, the salary cap was $26.9 million and the average NBA team payroll was $32.7 million. Also, the teams had no maximum salary rules to abide by and were allowed to go above the stated cap so that they could re-sign their own free agents. Now, what price should be placed on a once-in-a-generation kind of player?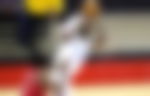 Salary caps don't exist for players like LeBron James
As of now, James has signed a two-year contract worth $85 million with a team he led to the NBA championship last season. Thus, in an interview with Charles Barkley, he was asked how much they would pay the Lakers superstar if there were no limits?
"I've always thought that was a stupid argument," he stated. "Listen, if we're just going to pay the superstars, we'd only be paying like three or four players and everybody else would be making a million dollars. Let's say hypothetically if LeBron was worth $60-70 million, they're not going to play everybody else."
He further explained, "Think about it. Three guys on the Nets are going to be making $40 million and probably one of them deserves it. There's a bunch of guys in the Lakers who make 6 to 10 to 15 million dollars. They only got to pay AD and LeBron. The salary cap works for the other plays, not the great players.."
ADVERTISEMENT
Article continues below this ad
Whether James deserves more or not is debatable. But if paying him more affects others, is that fair?
ADVERTISEMENT
Article continues below this ad