Charles Barkley Channels Inner Trash-Talker; Calls Michael Jordan and Scottie Pippen 'Cheap'
Published 01/13/2021, 10:14 AM EST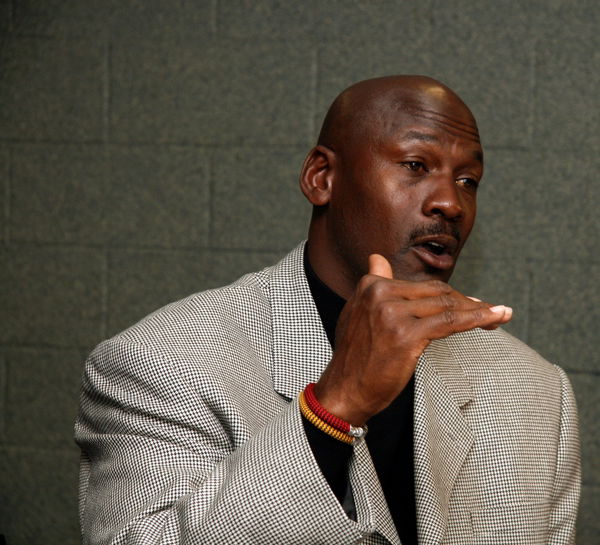 ---
---
Charles Barkley is known to speak his mind, and he doesn't refrain from doing so, no matter whom it concerns. However, his comments either make provide some great comedy to the audience, or get him into trouble. From saying he wants to punch Draymond Green to giving a crew member of TNT some money to get his haircut. Even the greatest of all time, Michael Jordan hasn't gotten away from his wrath.
ADVERTISEMENT
Article continues below this ad
Are Michael Jordan and Scottie Pippen cheap?
In conversation with Charles Barkley, Hall of Famer Frank Thomas talks about how generous Barkley is because of his charities, calling him the best tipper. But Barkley didn't leave the Charles to involve Jordan and Scottie Pippen.
ADVERTISEMENT
Article continues below this ad
He stated, "Well, I think one of the reasons you think I am a great tipper is because you've been around Michael Jordan and Scottie Pippen. Two of the worst tippers in history. First of all, Michael is cheap. He is not going to tip and then when you get the nickname 'No Tippin Pippen.'
"You've probably been around both. Both are probably cheap too. I don't know a lot about both, but both not tipping good," he concluded. Well, this isn't the first time Barkley has called Jordan cheap. And from the looks of it, it may not be the last.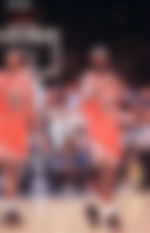 Charles Barkley's trash talking days
While many say Barkley was a failed trash talker, it never stopped him from doing so. Throughout his NBA career, there were instances of him trash talking to many players, even MJ. Even though nobody messed with a man like Jordan, that didn't mean anything to him.
ADVERTISEMENT
Article continues below this ad
Although, most of his comments were funny, and he said them very playfully. All he wanted to do was get under the person's skin. This is the man who once said, "I don't create controversies. They're there long before I open my mouth. I just bring them to your attention."
Barkley did establish himself as one of the best in the league, but his X-Factor will always be his outgoing and honest nature. What do you think about Barkley's trash-talking skills?
ADVERTISEMENT
Article continues below this ad