Charles Barkley Cites Example of Michael Jordan & Kobe Bryant and Slams Paul George for Complaining about Criticism
Published 06/30/2021, 6:30 AM EDT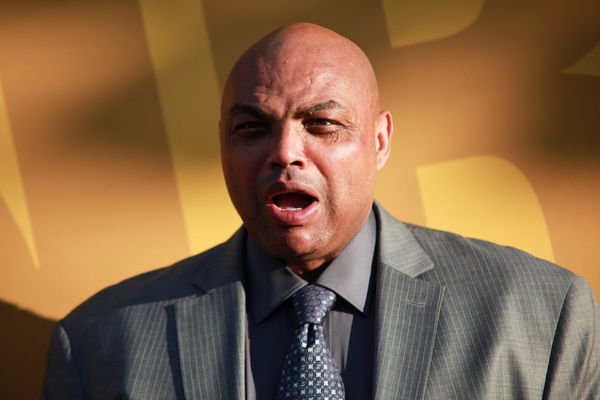 ---
---
A trophy or champion rings, as Taylor Swift rightly claims in her song Willow, are just mythical things. Still, for the NBA/WNBA players, their careers are incomplete without winning the ultimate prize, whatever be the cost. Likewise, if Clippers' Paul George ends up without a trophy, it can be a catastrophe to his career, at least from his critics' perspective.
ADVERTISEMENT
Article continues below this ad
The Orlando Bubble WC semis loss to the Nuggets already ensued enough damage to PG's reputation. Now, the Clippers are nearing an elimination against the Suns and that narrative might come back to life. So is that Playoff P really deserves all the criticism or is it that it's too much?
Charles Barkley making a case against a complaining Paul George
ADVERTISEMENT
Article continues below this ad
Recently, Charles Barkley took on Clippers' Paul George for disliking the scrutiny on his name. The NBA Hall of Famer explained how it is part of process to get criticism and use it as a fuel to drag one's machine towards a title victory.
The 58-YO angrily emphasised, "Every great player is criticised. I have got criticised coz I didn't win a championship. Michael Jordan before he won the championship, yeah, he can't win. Shaq, Kobe, everybody's criticised. This false narrative, I hear the jacka–es on television talk about somebody gets scrutinized more than anyone else, give me a freaking break. Every great player who has played, until they win a championship, get criticised."
Notably, Charles Barkley played in 13 NBA Playoffs but enjoyed a trip to the finals only once in 1993. Even that year, Michael Jordan ate his chances to win a title as the Bulls crushed the Suns in six games.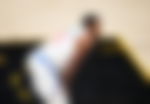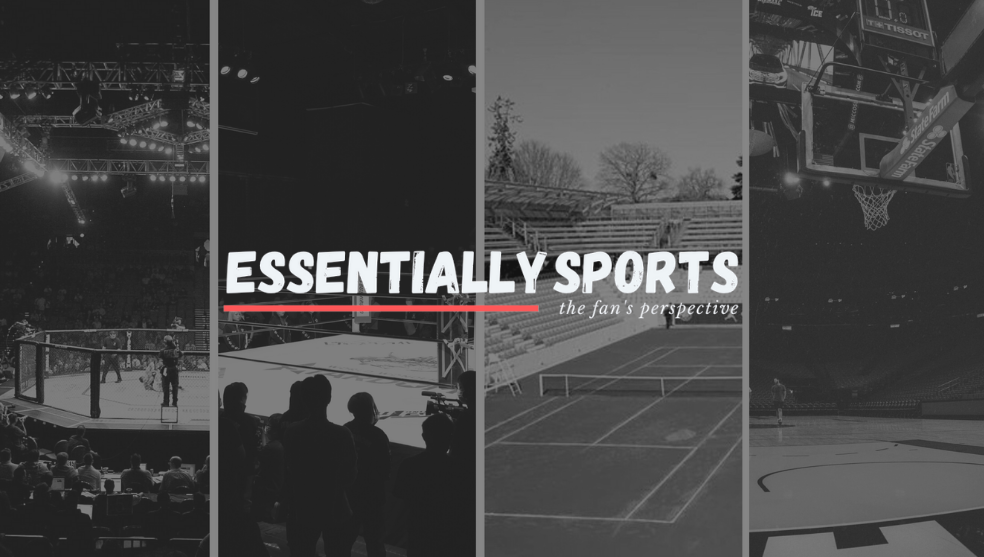 What made the legend so mad at the Clippers star?
Recently, Paul George missed two crucial FTs in Game 4 that led to the Suns taking a 3-1 lead over the Clippers. After that, the internet came hard on PG and tagged him a "choker" under pressure. However, the star forward responded to that almost instantly with his playoff-high Game 5 performance. 
Post the game, DeMarcus Cousins, his fellow player criticized the fans and called it a "trolling bulls–t". Perhaps Chuck noted this when he added, "I got drafted before Michael Jordan, he won championship in his eighth year. I remember when he was growing up, he put that 63 on Celtics, he is a great individual player but he hadn't won a championship. They'd always said that about me, Karl Malone, John Stockton, Patrick Ewing, I can go down the line… But this notion that Paul George is a terrific player, these guys talking about he's been treated unfairly, give me a freaking break."
ADVERTISEMENT
Article continues below this ad
In a way, the wise Chuck is right because that is how the trollers criticised LeBron James too, until 2012. So if PG wants to shut his haters once and for all, he must win the top prize and seize his greatness. 
Do you agree? Help us learn in the comments.
ADVERTISEMENT
Article continues below this ad
Watch this story – Paul George's Incredible Game 5 Performance and Other Highlights