Charles Barkley Commentating During The Match: 'Yoga is nothing but stretching. They call it yoga so they can charge more for it'
Published 11/26/2021, 10:22 PM EST

Follow Us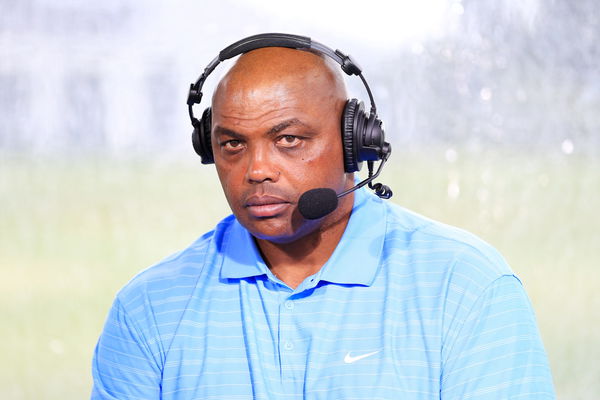 Most legends go quiet after their retirement from the game. However, Charles Barkley and the NBA on TNT crew are quite active. Being the best show for NBA,  they have won multiple awards and continue to grow. Barkley is one of the analysts on the panel and he is considered to be the funny one. Now, he showed his humourous side once again as he had things to say about yoga.
Barkley is one of the best plyers to play in the NBA. He even made the NBA's top 75 lost alongside his good friend, Shaquille O'Neal. However, the Hall of Famer has never been big on keeping his weight in check after retirement. The TNT crew is also caught making jokes on his love for donuts.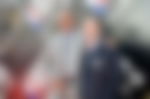 However, this time, Barkley showed his hatred for yoga.
ADVERTISEMENT
Article continues below this ad
WATCH THIS STORY: NBA Players Kevin Durant, Joel Embiid & Others Share Their Opinion About the New Wilson Basketball
Charles Barkley hates yoga
When Barkley played the game, he entered the league on the heavier side. It was when Moses Malone took him aside and said he needs to lose weight. After a lot of work, Barkley eventually went on to win league MVP and even took the Phoenix Suns to the NBA finals. But after his prime, he fell off the wagon once again and weight issues came at a rise.
ADVERTISEMENT
Article continues below this ad
After leaving basketball, he joined the NBA on TNT crew with Ernie Johnson and Kenny Smith. Since then, Barkley has emerged as one of the funniest on screen personalities in sports. His take on certain things always get the crew and audience laughing. However, what are his opinions on yoga? Well, Barkley thinks it is just a way to get money.
He said: "Yoga is nothing but stretching. They call it yoga so they can charge more for it. Analytics and that's just something guys made up." He continued saying, "So there's a lot of BS going on out there Phil." 
ADVERTISEMENT
Article continues below this ad
Going at yoga is something Charles Barkley would definitely do. The one thing about the Hall of Famer is he is not afraid of saying what is one his mind. Hence, he had a very candid anser when it came to his opinion on yoga. While there is no doubt it helps others, Barkley sure isn't a big fan of yoga. Do you agree with Charles? Let us know in the comments below.