Charles Barkley Confesses He 'Never Wants to Talk' About 1993 Finals Against Michael Jordan's Bulls
Published 06/14/2021, 11:33 PM EDT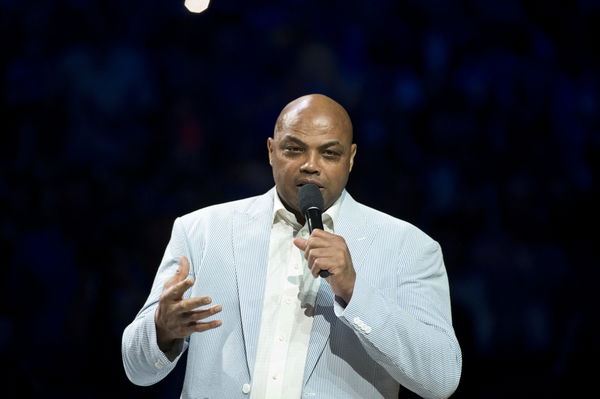 ---
---
Calling the Phoenix Suns anything less than an anomaly this season would be an insult. Their consistency up until now has made them one of the best teams in the Western Conference, and they have already sealed their spot in the Conference Finals after sweeping the Denver Nuggets in the Semis. And if there is anyone who is proud of them, it is former Suns legend Charles Barkley.
ADVERTISEMENT
Article continues below this ad
With the Suns hoping to make it to the NBA Finals, Barkley couldn't help but reminisce his historic battle against the Chicago Bulls in 1993, especially Game 3, in which they pushed the Bulls to the edge and took the game into triple overtime and avoided a clean sweep with a victory.
Charles Barkley and his worst nightmare
ADVERTISEMENT
Article continues below this ad
In an interview, Charles Barkley discussed the current Suns team and then spoke about that unforgettable Game 3. He was asked what it took to win a triple-overtime game in the Finals.
"Oh, it takes a lot of breaks," Barkey started off. "Because in triple-overtime, there's one or two plays or just one player that can go one way or another… There was so many back and forth in those games, it was stressful. Obviously, we won, but it was stressful. Because we lose that game, we're going to get swept more than likely."
Charles was asked whether he and Michael Jordan ever talked about this game or not. He had the most hilarious reply that had everyone bursting into laughter. "I never want to talk about that series ever again. Ever!" Barkley emphasized. "I wake up in the middle of the night sometimes thinking about what could I have done differently."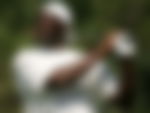 How the Phoenix Suns prevailed over the Bulls
The Suns had led the league in the regular season that year with a 62-20 record. And when they entered the Finals matchup against the Bulls, they had a home-court advantage as well, along with the pressure to prevent them from taking a three-peat.
ADVERTISEMENT
Article continues below this ad
Unfortunately, the Chicago Bulls quickly turned that advantage for them and won two games in a row. It was not until the third game that fans saw the Suns rise to the occasion. The Bulls could have been just two wins away from their third straight title but the Suns fought tooth and nail to push the series further.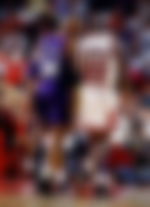 Thanks to Dan Majerle's six three-pointers, Barkley's incredible double-double of 24 points, and 19 rebounds, they triumphed over the Bulls in a 3OT classic. Although the Bulls eventually won the championship by Game 6, this 3 hours and 20-minute tussle became one of its kind in the NBA's history.
ADVERTISEMENT
Article continues below this ad
WATCH THIS STORY: From Locking Horns to Becoming Brothers: Must Watch Kobe Bryant and LeBron James Cherishable Moments