Charles Barkley Goes Haywire on Ja Morant: "Gonna Make $231 Million for Dribbling a Stupid Basketball, All He Gotta Do Is Don't Be a Damn Fool"
Published 03/11/2023, 9:30 AM EST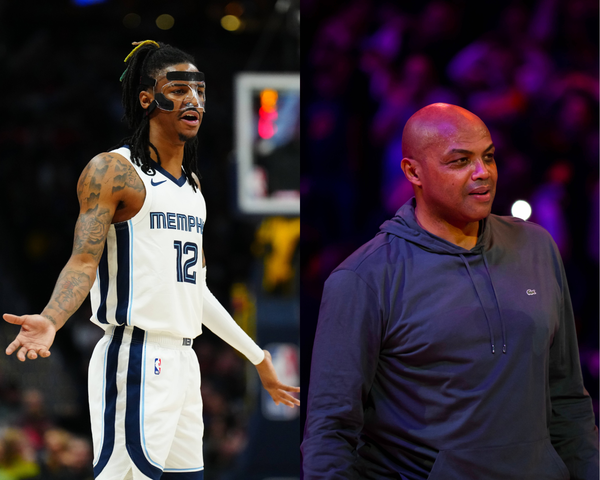 NBA legend Charles Barkley recently directly addressed Ja Morant amidst the ongoing gun controversy. This is not the first time Barkley has talked about Ja's lingering off-court issues. When news broke out that Morant and his associates had allegedly flashed a gun at Indiana Pacers players, Barkley suggested that Morant should be around better people. However, the recent developments have prompted Barkley to lose his cool and go haywire on the Memphis Grizzlies star.
During a recent podcast appearance, Barkley addressed the Memphis Grizzlies star flashing a gun on Instagram Live while he was at a nightclub. The 1993 NBA MVP noted that the whole situation hurts him personally before relaying a stern message to Morant.
Charles Barkley tells Morant to choose between two options: NBA star or Gangster
ADVERTISEMENT
Article continues below this ad
In the latest episode of The Steam Room podcast, Charles Barkley and Ernie Johnson talked about the issues plaguing the NBA right now involving Ja Morant. Barkley recounted talking about the alleged altercation between Indiana Pacers players and Ja and his associates. He also talked about another allegation involving Morant punching a teenager and pointing a gun at him.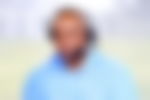 Barkley then admitted that as a former NBA player, every player in the NBA is like his own child. Therefore, it hurts him deeply to see Morant regress into such new lows that could potentially destroy his career. The Philadelphia 76ers legend could not fathom why Morant would do something so silly despite winning in life from every metric. However, he made sure to provide the young star with a strong reality check.
Barkley proceeded to point out that the high flying guard signed a five-year $231 million deal recently that will kick in from next year. He added, "He's winning. He gonna make 231 million dollars… for dribbling a stupid basketball. All he gotta do is don't be a damn fool and idiot. And he can't do that." The NBA on TNT analyst then gave Ja two options to get out of his current predicament.
"You gotta make your mind up. If you wanna be a gangster, be a gangster. But we prefer you be just a great basketball player," Barkley added. He then wished Morant the best and hoped he gets his act together. Barkley reiterated that it hurts him to see one of his own being on the verge of throwing away everything.
ADVERTISEMENT
Article continues below this ad
Kwame Brown's take on things
Many former NBA stars have given their take on the Ja Morant situation. While Charles Barkley talked about Morant's huge contract and was worried he could throw away everything, another former player suggested Morant's contract could be the reason he carried a gun.
ADVERTISEMENT
Article continues below this ad
WATCH THIS STORY – $231 million, Ja Morant sees himself with Tom Brady, Aaron Rodgers, and John Stockton in his long-term NBA legacy
Kwame Brown recently talked about the gun controversy. The former #1 pick insinuated that Ja's wealth might be the reason behind carrying a gun. He also called Skip Bayless out for his comments about the point guard.
Edited By: Satagni Sikder