Charles Barkley on Kyrie Irving: "I'm Not Talking About This Dude Anymore. I Just Hope They Lose"
Published 01/18/2022, 12:28 AM EST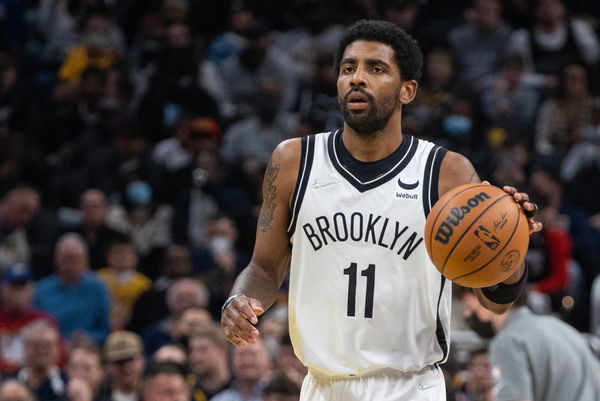 The Cleveland Cavaliers are slowly cementing themselves as a serious threat in the league. Recently, they got the better of the Brooklyn Nets with Kyrie Irving and James Harden. After the game, Charles Barkley expressed his frustrations with "KAI" for not following the league's protocols and said he hopes the Nets lose.
The situation with Irving has been the hot topic of conversation for analysts all season. His stand on vaccination means that KAI can only play road games. However, the Nets are now in desperate need of help due to the injury to Kevin Durant. Hence, Barkley was hoping Kyrie would reconsider.
ADVERTISEMENT
Article continues below this ad
But upon learning that's not the case, he grew frustrated and wished the worst for Brooklyn.
WATCH THIS STORY: Shocking LeBron James Insults From Michael Jordan, Shaquille O'Neal and Other NBA Legends
Charles Barkley is not a fan of Kyrie Irving
Ever since Irving's decision, Charles Barkley has criticized the guard. Even when KAI made his return, Barkley was not happy about it. He believes the way Irving has handled the situation isn't fair to the Nets. However, now with Durant out for almost a month, Barkley had hoped Irving would reconsider his decision. But Kyrie revealed that his decision won't change with the ongoing injury situation of the Nets. This further angered Charles Barkley.
He said, "I'm not talking about this dude anymore. I just hope they lose." 
ADVERTISEMENT
Article continues below this ad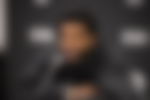 With the whole situation, it is a clear difference of opinion between Barkley and Kyrie Irving. Even fellow analyst Kenny Smith supported Kyrie and said he didn't think injuries would affect his decision.
The game between the Nets and the Cavaliers was a close contest, with both sides taking the advantage at some point. However, the Cavaliers came out on top 114-107. Darius Garland had yet another stellar night with 22 points, 6 rebounds, 12 assists and 2 steals. The big man trio of Evan Mobley, Lauri Markkanen, and Jarett Allen combined for 40 points as they continue their dominance.
ADVERTISEMENT
Article continues below this ad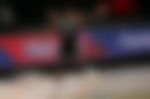 Kyrie Irving was the top scorer of the game as he put up 27 points, 7 rebounds and 9 assists. James Harden added 22 points, 7 rebounds, and 10 assists. However, the duo's efforts did not prove enough to beat the Cavaliers. With Kevin Durant out, do you think Harden and Kyrie can keep the Nets afloat? Let us know in the comments below.