Charles Barkley Once Sparked Controversy By Picking Allen Iverson Over Michael Jordan
Published 08/22/2021, 8:00 PM EDT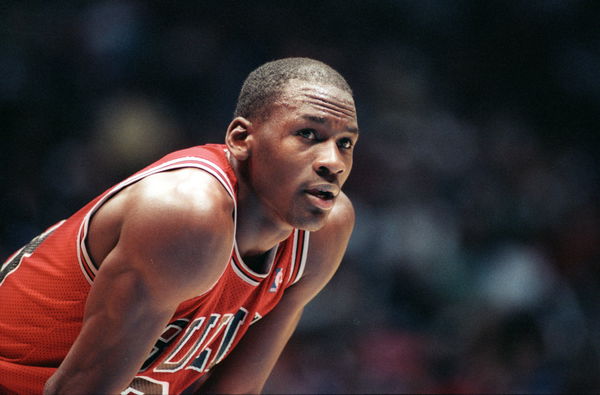 There have been a few contenders in the GOAT debate, from LeBron James, Kobe Bryant, and even Kevin Durant in some discussions. However, the majority of avid NBA fans are still in favor of Michael Jordan being the best player to ever set foot on the court. No matter who comes and goes. His championships, All-Star and All-NBA selections and MVPs make the best case for it. But when some NBA greats sat down for a round of fantasy draft, the number one overall pick was not MJ.
ADVERTISEMENT
Article continues below this ad
Charles Barkley chose Allen Iverson over Michael Jordan
ADVERTISEMENT
Article continues below this ad
Of course, other than Michael Jordan, the league has seen plenty of NBA players who have achieved a great amount of success. But to not choose Michael Jordan for your team if given a chance, is something that should be illegal. And Barkley was quick to become a criminal for this heinous crime.
So, it was the All-star weekend in Los Angeles back in 2011. Charles Barkley, Kenny Smith, Reggie Miller, Kevin McHale, Steve Kerr, and Chris Webber were choosing their team filled that was filled with some legends. Shockingly, when Barkley got the first overall pick, the obvious choice would have the GOAT, Michael Jordan. But Barkley ended up picking Allen Iverson over him.
Next up was Kevin McHale, who understandably chose Larry Bird, his teammate back when he played for the Boston Celtics. By the time it was Reggie Miller's turn to pick third, he couldn't believe that Michael Jordan was still available. How uncanny that in the 1984 NBA Draft as well, MJ was the third overall pick. But after his prolific career, it seems wild that somebody would pass on taking him.
WATCH THIS STORY: How Michael Jordan Earns And Spends His Billions
Did Barkley give any justification?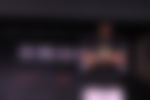 As soon as Chuck chose MJ, the rest of the people participating berated him. But Barkley clarified that because this is an All-Star draft, he thinks Iverson would be the better player at the All-Star Game.
ADVERTISEMENT
Article continues below this ad
This was clearly a big misunderstanding. When he was made to realize this wasn't a draft for ASG, but just a mix of NBA greats to choose from to make a team.
Whether Barkley did it in confusion or not, what we do know is Barkley is known to make some controversial comments. This being one of them. In fact, this is one opinion fans and other analysts are yet to digest.
ADVERTISEMENT
Article continues below this ad