Chicago Bulls' Toni Kukoc Reveals Why Michael Jordan Must Present Him Into Hall of Fame
Published 09/10/2021, 9:59 PM EDT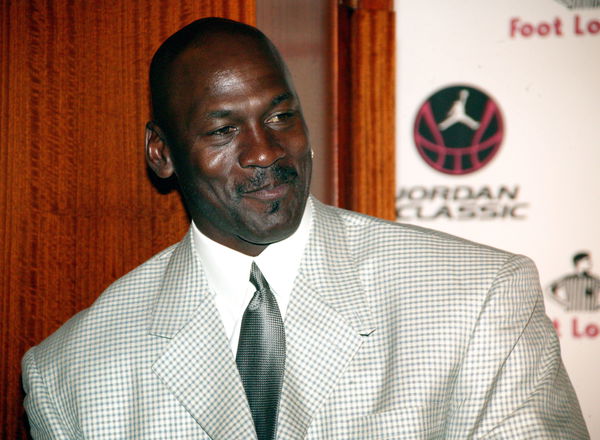 ---
---
Very few athletes can turn legendary even as sidekicks. But having a leader in Michael Jordan certainly increases the odds. At least this can be true for Toni Kukoc, who is soon to be a Hall of Fame inductee. Back in the early 90s, a talented & gifted Toni came with a lot of promise, but very few could've imagined him on the HOF floor. 
ADVERTISEMENT
Article continues below this ad
In 1990, when the Bulls were yet to win a title, they picked the Croatian at 29th overall. However, it wasn't until 1993 that the sensational forward player could finally don a Bulls jersey. Hence, he had to wait until 1995 to finally get his next best mentor after Phil Jackson. That union impacted him to the extent that he now wants MJ to present him into HOF.
ADVERTISEMENT
Article continues below this ad
Toni Kukoc and his absolute respect for Michael Jordan
The 2021 class of Naismith Memorial Basketball HOF will have the trio in Bill Russell, Paul Pierce, and Toni Kukoc take the center stage. While Kevin Garnett will present Paul, a list of legends will be on stage for Mr. 11 Rings. However, it was the news of MJ joining Bulls chairman Jerry Reinsdorf to present Toni, that took away the limelight.
So in a recent interview, the European hero from the '90s revealed the reasoning behind his choice. He discussed the impact of the 6x Champion and expressed –
Even today, Toni and Michael remain very good off-court friends. So their relationship is totally different from MJ's dynamics with Scottie Pippen. Both Toni and His Airness are golfing buddies and as hard as it is to believe, the former is arguably better.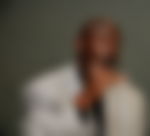 Why is The Pink Panther a great HOF pick?
Well, Toni averaged 13.9 points in his six seasons with the Bulls while having names like MJ, Pippen, and Steve Kerr as offensive dominators.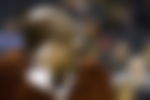 In his active days, he was a 6'11" left-handed giant with great shooting range and passing ability. His skillsets matched an elite center's and that ball-handling was completely elite. On any other team but the stacked Bulls, he could've easily been a starter and not a bench player. However, this might never have mattered to the man who was very happy playing in the shadow of a GOAT.
ADVERTISEMENT
Article continues below this ad
Watch this story – How Michael Jordan Seaked Revenge from Some NBA Coaches Who Ticked Him Off
Fast forward to the present day, MJ had almost declined to show up on Toni's greatest day because of his daughter Jasmine's wedding colliding with the September 11 event. MJ was supposed to walk his 28-YO down the aisle until the covid protocols postponed the wedding. 
ADVERTISEMENT
Article continues below this ad
So now, MJ will again make a historic speech after doing the same for Kobe Bryant last year. All eyes will be on this great event and this particular sequence. 
What's your favorite MJ moment from his HOF showings? Let us know in the comments section below.