Chris Bosh's Candid Kobe Bryant Story Makes LeBron James and Dwyane Wade Emotional
Published 09/12/2021, 1:03 AM EDT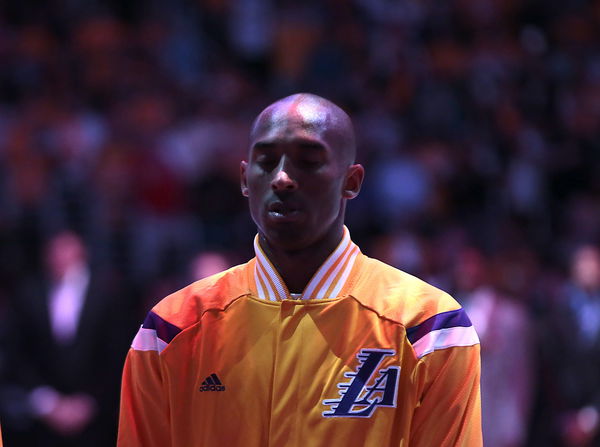 ---
---
Emotions were at an high during the Hall of Fame ceremony that took place yesterday. Paul Pierce, Chris Bosh, Ben Wallace, and Chris Webber became new members of the legendary group. During Bosh's speech, he made everyone remember Kobe Bryant and his greatness.
ADVERTISEMENT
Article continues below this ad
Bosh was an inevitable Hall of Famer once he ended his career. Despite battling his hardships, he managed to find success. So, on making it he spoke about his heroes helped him in becoming the great player he ended up becoming. And he made sure to mention one of the GOATs, Kobe Bryant, during his speech and also shared an inspiring story about the 'Black Mamba.'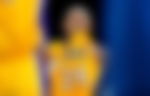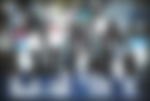 ADVERTISEMENT
Article continues below this ad
Kobe Bryant makes LeBron and Dwyane Wade emotional
During his enshrinement speech, Bosh shared his memories with Kobe from the 2008 redeem team. While talking about him, the cameras turned to LeBron and D-Wade. Both of them were visibly emotional as they remembered their dear friend.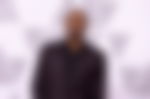 Bryant served as an inspiration to anyone and everyone. However, James and Wade were extremely close friends of the 'Mamba'. Hence, they understood exactly what Bosh was talking about, and even got lost in remembering the legend.
Not only did he serve as an inspiration to them, but they also spent time while on the 2008 'Redeem Team.' Bryant was the leader of that time while a young LeBron was coming off a 2004 surprise bronze finish. This is where they connected and got close.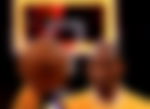 Team USA went on to win the gold medal with Kobe Bryant as the leader. After that, the stars had countless battles against each other in the NBA.
But what did Bosh learn from Kobe?
Chris Bosh learns valuable lesson
While speaking of Bryant, he spoke about how he bounced back from the finals loss in 2008 and was back to work for the Olympics in just a few days.
ADVERTISEMENT
Article continues below this ad
Bosh said, "It was 2008, the redeem team was formed. We were in Vegas for the start of training camp and we're getting ready for the Olympics in Beijing. And I wanted to establish myself as a young leader on the team by waking up bright and early, day one. So, the goal was to be the first one at breakfast. So I set my alarm, I make sure I'm up by sunrise, I get out of bed, I put on my gear and I head downstairs.
"But when I get there, Kobe is already there with ice packs on his knees, drenched in sweat."
ADVERTISEMENT
Article continues below this ad
"That dedication he had only days after falling short of an NBA championship, that taught me something I have never forgotten: legends aren't defined by their successes, they are defined by how they bounce back from their failures."
This lesson also helped the 11-time All-Star bounce back from a 2011 finals loss and help Miami win the next year. Bryant truly served as the epitome of a competitor and helped others through his actions and hard work.