Chris Paul Explains How His Rockets' Tenure Helped Him Understand James Harden's Unmatched Scoring Prowess
Published 09/07/2021, 12:07 AM EDT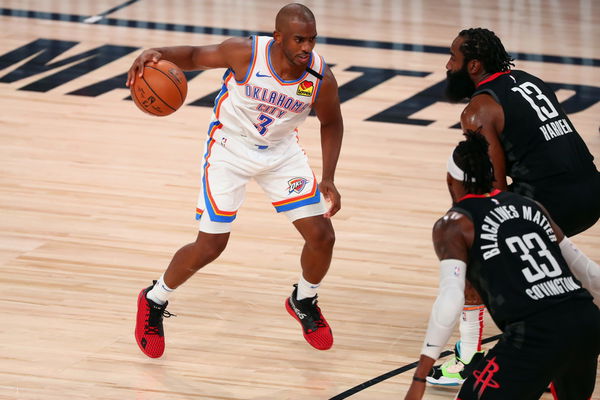 ---
---
Free agency has truly been a wild ride this off-season. Many teams have added serious names to their rosters. However, it is important to know that chemistry is also a big part of basketball. One such great example is Chris Paul and James Harden with the Rockets.
ADVERTISEMENT
Article continues below this ad
The Rockets were successful with the All-Star duo in place. However, they had some friction which eventually led to CP3 leaving Houston. While on the No Chill podcast, he spoke about his time in Houston and playing alongside James Harden.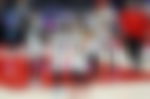 ADVERTISEMENT
Article continues below this ad
CP3 speaks on James Harden
While speaking to Gilbert Arenas, Paul took a walk back to his time with the Houston Rockets. While he only spent two seasons with them, he and Harden really took them far. However, coming against Golden State was too much for them, just like many others.
With their fallout, we would expect Paul to have something bad to say about the 'beard'. However, it is the complete opposite. He said that he just hopes that they would have had conversations that would allow them to see eye to eye. Moreover, he admits that Harden is a serious bucket getter.
He said: "I mean, I think it's crazy them years in Houston kind of blur to a certain extent because there was so much going on at the time. But damn, we was good, we was real good. And James, I still say it can't nobody score the ball like you can. It's crazy man, like I say, I love defense. So I would in practice be like 'okay, let me get this angle'. Okay damn, shooting the layup, alright, damn, just fouled you. So, I wouldn't trade any experience or whatnot, but I wish we would have had some of those conversations. But, most of all I wish I would have been able to stay healthy."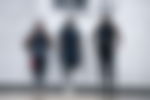 The conversation Chris refers to is them talking about being the primary ball-handler. The main issue was who takes the ball in the final minutes. But they still managed to find serious success despite their differences. This brings the question- if Chris was healthy, could they have won?
Could the 2018 Houston Rockets win Against Golden State?
In 2018, the Houston Rockets pushed the star-studded Golden State Warriors to 7 games. However, they couldn't go all the way. The main reason for this would be CP3's health.
ADVERTISEMENT
Article continues below this ad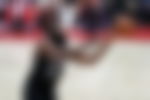 James Harden and Paul were on song for the entire series and had a 3-2 lead. But, going into Game 6, Paul got sick and had to sit out of the game. He also missed out on Game 7, which led to the Rockets taking a sad exit. Before going down, Paul was putting up almost 20 points per game with 4 assists.
Hence, with Paul, there is a good chance that Houston could have booked their ticket to the final and faced LeBron James' Cleveland Cavaliers. While the result is tough to determine, it would have been a contest to watch.
ADVERTISEMENT
Article continues below this ad