Chris Rock's "Grace and Maturity" Find a Huge Fan in NBA GOAT Contender Who Lashes Out at Will Smith's "Bad Behaviour"
Published 05/24/2022, 9:30 AM EDT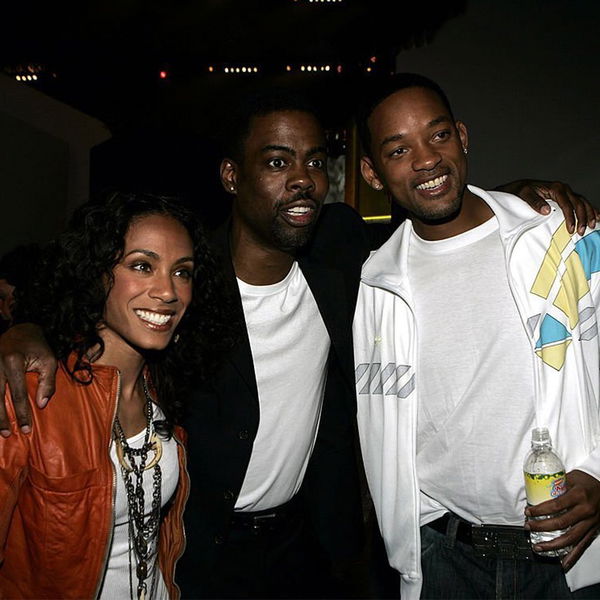 Courtesy of the infamous moment between Chris Rock and Will Smith, the 2022 Oscars will forever remain iconic. The altercation made world headlines, inviting mixed reactions from around the globe.
Former NBA player Kareem Abdul-Jabbar also spoke about it. Additionally, he lashed out at Smith's "Bad Behavior" while talking about Rock's "Grace and Maturity". He also mentioned how much he appreciates the man, but may find it difficult to forget what happened at the Oscars while watching his movies.
ADVERTISEMENT
Article continues below this ad
Notably, he also talked about Smith's acceptance speech. The following is what he said in his statement: "If only Smith's acceptance speech had shown similar grace and maturity—and included, instead of self-aggrandizing excuses, a heartfelt apology to Rock."
According to Kareem, Smith not only disrespected Rock but, in the same event, also advocated violence. Furthermore, he said Will diminished women, insulted the entertainment industry and perpetuated stereotypes of the Black community.
Kareem Abdul-Jabbar recalls his first encounter with Will Smith
Kareem expressed how his view of Smith now and his relationship with him has been affected now. In explaining how they met each other for the first time and how much he liked Smith when he first met him, he noted:
ADVERTISEMENT
Article continues below this ad
"I met Will Smith when I appeared on Fresh Prince of Bel-Air 28 years ago. And I've been to his house. I like him. He's charming, sincere, and funny. I'm also a big fan of his movies. He's an accomplished and dedicated actor who deserves the professional accolades he's received. But it will be difficult to watch the next movie without remembering this sad performance."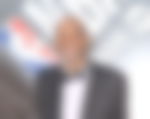 WATCH THIS STORY: Charles Barkley and Michael Jordans Wildest Gambling Stories
ADVERTISEMENT
Article continues below this ad
Afterward, he stated that this bad behavior of Smith should not be tolerated, but at the same time, he did not wish to punish him. This would be an opportunity for everyone to learn.
What do you think of Kareem's stance on the situation?