Cleveland Cavaliers Star Collin Sexton Explains How Tony Parker Blew His Mind During His Rookie NBA Season
Published 04/03/2021, 3:17 PM EDT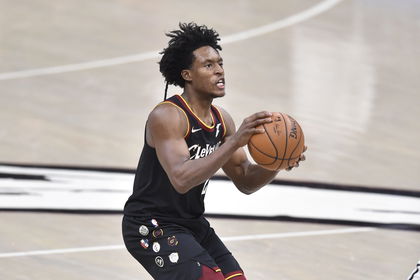 ---
---
Collin Sexton, now in his third year as a professional, has been one of the breakout stars of the NBA this season. Despite the Cleveland Cavaliers' disappointing position in the standings, he has continued to impress. It is because he learned a few valuable lessons during his rookie season and that from one of the masters of the guard position.
ADVERTISEMENT
Article continues below this ad
The Cavaliers drafted Sexton eighth overall at the 2018 NBA draft. That was right after LeBron James departed to Los Angeles. So, a lot of the responsibility of the team fell on his shoulders.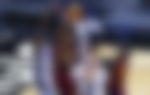 He held himself well as he averaged 16.7 points per game at 40.2% three-point shooting. But there was one particular incident with Tony Parker when the Cavs were playing the Spurs. It was his 'Welcome to the NBA moment'.
ADVERTISEMENT
Article continues below this ad
"I think my rookie season, is when it all pretty much changed for me because I think I was playing against Tony Parker and I think he gave me like four fouls in the first quarter… I was like mind blown because I have never experienced that and he was like, 'I got you rook.' I could do nothing with it," Sexton told JJ Reddick in his podcast.
What lessons did the Cleveland Cavaliers rookie learn from that?
While Parker was into the final season of his professional career, Sexton was in his first. Inadvertently, he taught a valuable experience to the young guard.
"I would probably say decision making and just trying to adjust to the different teams and the different players. Any given night certain players might be out of the game or might be resting," said Sexton.
ADVERTISEMENT
Article continues below this ad
"The guy that's the seventh on the bench, he comes in and acts as a starter. So, you have to make sure you know what his tendencies are, make sure you are locked in."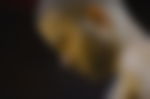 These days Sexton is playing at an All-Star level. He is running the show for the Cavs as once his former tormentor did with the Spurs.
ADVERTISEMENT
Article continues below this ad