'Clipper Curse': Reggie Miller Calls Out Paul George and Clippers for Not Stopping Luka Doncic
Published 05/25/2021, 8:00 AM EDT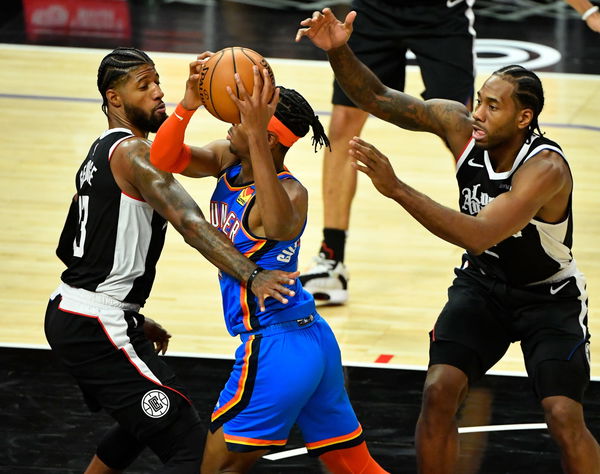 ---
---
The LA Clippers put on a poor showing against the Dallas Mavericks. Playing at home in the Staples Center, the Clippers were outplayed by Luka Doncic. Kawhi Leonard and Paul George were not at their best, and it was a bad performance from the players. And now, the Clippers could be upset by the Mavericks, after speculation suggest that they lost their final two games to avoid playing the sixth-seeded Trail Blazers and potentially playing against the Lakers in round two.
ADVERTISEMENT
Article continues below this ad
Paul George and Kawhi Leonard need to improve
Former NBA star Reggie Miller spoke on the Dan Patrick Show about the LA Clippers. He noted that Paul George, who has been nicknamed 'Playoff P', had another underwhelming performance. While he improved his play during the second half, it wasn't what fans expect from a star like him. He added that the Clippers will always be under scrutiny because their rivals are the Los Angeles Lakers.
ADVERTISEMENT
Article continues below this ad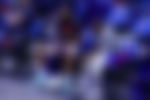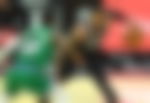 Miller said, "They have that Clipper curse. And he's given him that nickname 'Playoff P'. And the first half, he was non-existent, and Paul George, he came alive a little bit in the second half. Look there will always be pressure on the Clippers because their cross-town rivals are the Lakers, and they have won championships. You go out and get Kawhi and get PG, you go out and get Serge Ibaka… I thought the Lakers and the Clippers were the two best teams in the West."
The Clippers need to break the curse
Miller added that neither the Lakers nor the Clippers are looking at their best. Furthermore, Kawhi Leonard is under a lot of pressure to win in LA. After winning two championships in San Antonio and Toronto, the Clippers brought Kawhi in to do the same for them. Miller noted that the Clippers can win their second game and take a game down in Dallas. But they will have to work very hard to get themselves the win.
ADVERTISEMENT
Article continues below this ad
Miller said, "But right now, both of them don't look like it. Is there a lot of pressure on Kawhi? Absolutely, winning two championships, one in Toronto, one in San Antonio. But I think they are a team that aren't afraid to go on the road and win ball games. I think they'll win game two, but I think they will go into Texas and get another one. It's a long series, but I still feel they have too many players that can guard Doncic when it matters, Kawhi, George, Beverley. So they have guys that can play him and limit him."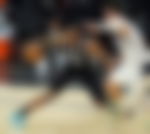 ADVERTISEMENT
Article continues below this ad
Can the LA Clippers beat the Dallas Mavericks?