Comedian Calls Shaquille O'Neal "Trash" to His Face in Epic Display of Courage: "When You Were at the Boston Celtics, You Were Trash. He Was Terrible"
Published 02/10/2022, 8:15 AM EST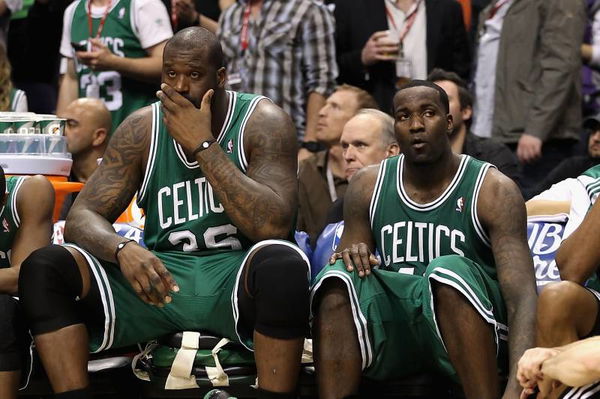 Shaquille O'Neal had a successful NBA career spanning 19 seasons. He won four NBA championships in his long career, a three-peat with the Lakers and one with the Heat. However, Shaq's later part of his career wasn't as successful as his Lakers and Heat stints. He finally retired in 2011 after a year with the Celtics.
Shaq has played for some of the most successful teams during his NBA career. Los Angeles Lakers and Boston Celtics are the joint-most successful NBA team in the league's history. Notably, Shaq has played with both of them. However, he won a three-peat with the Lakers but played for the Celtics during his twilight years.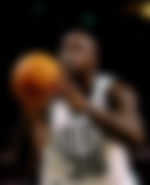 ADVERTISEMENT
Article continues below this ad
Shaq recently hosted 'The Big Podcast with Shaq' alongside Nischelle and Spice. Famous comedian Bubba Dub also joined the crew during the podcast and trolled Shaq's last season with the Celtics.
WATCH THIS STORY: Do F1 drivers Poop & Pee in their Cars?
Bubba Dub makes fun of Shaquille O'Neal and his Celtics career
Shaq invited Bubba Dub, who has 346k followers on Instagram, on his 'The Big Podcast'. During the podcast. Bubba Dub made some hilarious comments on Shaq, the Lakers, the Cowboys, among others.
"Aye, Shaq, when you were at the Boston Celtics, you were trash. He was terrible," Comedian Bubba Dub said.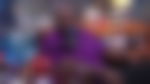 ADVERTISEMENT
Article continues below this ad
Bubba Dub, also known as Jerry Morgan, born and raised in Texas, is a famous American comedian with a huge fanbase globally. He is also a standup and improv comedian. His videos are viral on all social media platforms and even Shaq
After spending a year in Cleveland alongside LeBron James, Shaq was signed by the Celtics in 2010. Shaq's 2010-11 season with the Celtics was marred with injuries. However, he did manage to play 37 regular-season games for the Celtics, starting in 36 of them. Shaq averaged 9.2 points, 4.8 rebounds, and .7 assists in the 37 games he played in the regular season.
ADVERTISEMENT
Article continues below this ad
The Celtics managed to qualify for the playoffs that season but were eliminated by the Heat. Shaq only played 12 mins in two games, which went to be his last competitive minutes in the NBA. Shaq announced his retirement in 2011 at a press conference in Orlando.