'Complete Team Player': Scottie Pippen Sides With LeBron James After Being Compared to Kevin Durant
Published 06/22/2021, 12:42 AM EDT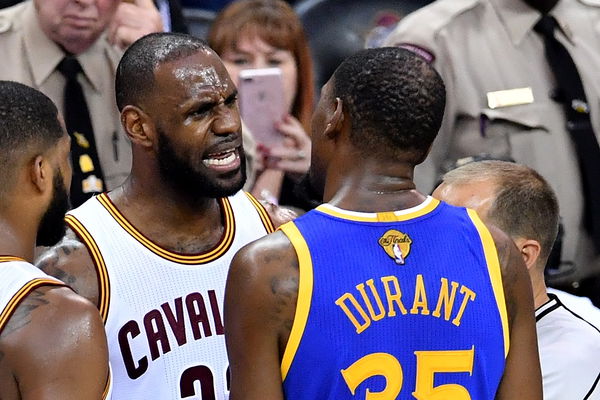 ---
---
If anyone is asked who the best players in the NBA are right now, LeBron James and Kevin Durant are the two names bound to pop up among others. However, no two players have been pitted against each other in this generation's GOAT debate as much as these two, and rightly so.
ADVERTISEMENT
Article continues below this ad
While some believe LeBron James takes the cake easily, this season has definitely turned the tables around a little for some, but certainly not for Scottie Pippen.
Hot take: Has Kevin Durant surpassed LeBron James?
ADVERTISEMENT
Article continues below this ad
The Los Angeles Lakers and Brooklyn Nets faced two very different fates in the 2021 campaign. On one side, LeBron James and Co. crumbled in the first round of the playoffs because of injury troubles and roster issues, while the Nets powered through and reach the Conference Semifinals.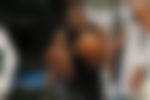 The popular opinion is that Bron was unable to keep the Lakers together without Anthony Davis. However, Kevin Durant was able to carry the Nets in Kyrie Irving and James Harden's absence. Although this makes picking one of the two as the better player easier, Scottie Pippen is still very clear on his stance.
In an interview with the Chicago Bulls legend, he was asked if KD has surpassed Bron or not. "Surpassing LeBron James takes a little bit more than an individual effort," Pippen explained. "LeBron James is a complete team player who understands team and winning. Has KD gotten to that level yet? He went home…"
Durant does have two championships and two Finals MVP; yet, Scottie isn't convinced. He said, "I think he still has some learning to do. In terms of what it takes to will a team to victory." However, Pippen doesn't deny that the Nets vs Bucks series was highly entertaining.
WATCH THIS STORY: Brooklyn Nets vs Milwaukee Bucks Game 7 WCSF Highlights
Why LBJ is still light years ahead
Durant has spent fewer years in the league than LeBron. But since the two are still actively playing, there are various aspects that make Bron better. James has fulfilled the leadership role in every team that he has been a part of, whereas KD hasn't shown that side of him yet. We only saw a glimpse of it this season.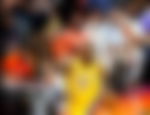 James has hardly sat out of games throughout his career. Everyone knows how meticulously he takes care of his body and it shows. But Kevin Durant has missed many games even before his ACL injury, so LBJ has shown more consistency.
ADVERTISEMENT
Article continues below this ad
The biggest accusation on Durant came after he joined the Golden State Warriors. Critics believe that he only joins teams that make it easier to get titles. While the same case can be made for Bron for joining the Miami Heat, he was able to clear his name by going back to the Cleveland Cavaliers after.
Last but not the least, LeBron is far more versatile. Durant might be the best scorer the NBA has ever seen, he doesn't even come near Bron's playmaking skills, not yet, at least. This is a never-ending debate but do you have reasons to believe that KD is still better?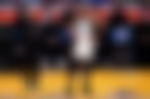 ADVERTISEMENT
Article continues below this ad