'Congrats Nephew': LeBron James Welcomes Bronny James' Former Teammate Ziaire Williams to the NBA
Published 07/31/2021, 12:37 PM EDT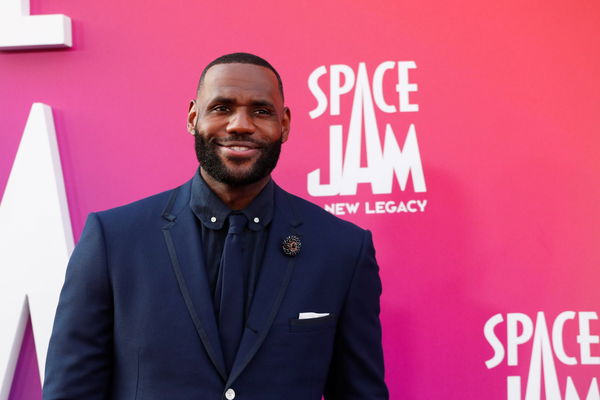 ---
---
The 2021-22 season has officially begun, and no, opening night is still over 80 days away! With the successful launch of freshmen talent in the NBA Draft, the franchises have now called their bets. In fact, Twitter was buzzing throughout Draft Day, as savants like LeBron James and Dwyane Wade welcomed rookie talent into the league.
ADVERTISEMENT
Article continues below this ad
While it was a day of celebration for James and L.A. following a successful trade for superstar PG Russell Westbrook, the King took to twitter to show some love to freshman Ziaire Williams.
LeBron, in fact, shares a special bond with Williams, who until recently shared the court with James' son Bronny at Sierra Canyon in Los Angeles.
ADVERTISEMENT
Article continues below this ad
The Memphis Grizzlies, looking to fill that spot, drafted SF Williams via the 10th pick in the first round. James, a champion at the highest level, parted some career/life advice, advising the rookie to trust the grind and buy into the process while taking nothing for granted.
Tight with LeBron James and Dwyane Wade
As part of his draft night interview, Williams spoke about his journey at Sierra Canyon, playing with Bronny James and Zaire Wade. He said – "It was definitely a great experience, with all the publicity we got, all the sold out crowds we played in and all the travelling we did, helped me prepare for the next level. Playing with Bronny, with Z-Wade, those are my brothers, I don't look at them as these stars.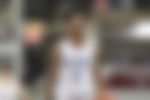 Ziaire elaborated on his relationship with Miami's greatest duo of all time, saying – "Uncle LeBron and uncle D Wade I talk to them all the time. Especially Dwyane man. He reached out to me last night congratulating me. They've been super supportive since day 1. When I first met them, I was star struck. But the moment you meet them, you forget who they are because they are so down to earth, so humble." 
Battling the King
ADVERTISEMENT
Article continues below this ad
When asked about what he anticipates when he faces LeBron James and the Lakers, Williams said – "Thats going to be a crazy night man, that really just hit me, right now i really gonna play LeBron. That will be a fun experience."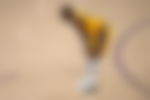 Ziaire Williams is not the first and probably won't be the last player who grew up idolizing LeBron, to one day find themselves on the court facing the King himself. Such has been LeBron's impact on the game of basketball.
ADVERTISEMENT
Article continues below this ad
And irrespective of how the remaining chapter in his legacy pans out, James is the living embodiment of the phrase 'the sky is the limit, just for those willing to dream big enough!'
Watch this story – Recapping Through The Top 10 Picks of The 2021 NBA Draft, Featuring Cade Cunningham