Crazy Stat Shows How James Harden Trumps Teams in Drawing Fouls
Published 09/01/2021, 12:30 AM EDT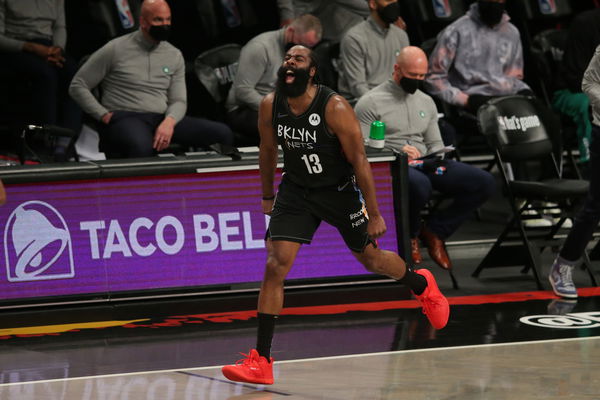 ---
---
The NBA game has gone through many transitions in recent years. Notably, foul calls have become prominent as ever. The frequency at the free-throw line has been going up at a high rate year after year. One of the best to draw fouls is Nets' James Harden.
ADVERTISEMENT
Article continues below this ad
For a basketball fan, it is no surprise to know that Harden knows how to draw fouls. Likewise, he would receive mixed reactions when continuously going to the free-throw line. But, just how much did he go to the line? This stat will leave you shocked.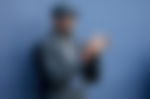 ADVERTISEMENT
Article continues below this ad
James Harden dominates Teams
With free throws becoming a common sight, teams have been racking up their numbers from the spot. However, it is really difficult to get a foul call from the three-point line. Well, not unless you are James Harden. The prolific scorer ranks over all other teams except Houston in 3 point shooting fouls.
Since entering the league, Harden has drawn 521 3 point shooting fouls. Likewise, playing the majority of his career in Houston, they rank over him in such fouls. However, it is the gap between him and the other teams that is really shocking. The team that ranks behind the 'Beard' is the Lakers.
They have drawn a total of 439 3 point shooting fouls since 2009. Hence, Harden has almost 80 more drawn fouls than the next best team to do so. While it is natural for a scorer of his magnitude to draw many fouls, to top an entire organization is unheard of.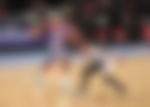 Earlier, it was rare to see players get to the line, and now, it has now become a craft. But, with NBA's new rule changes, unnecessary calls will be eliminated going forward. So what is the new rule?
What is the New Rule change?
With the start of the next season, NBA is set to introduce a non-basketball move rule change into the game. This will be done with the purpose to eliminate fouls that are drawn by unnatural means by players. So, how will the referees call such fouls?
With this rule change, officials will go through training to identify non-basketball moves. Notably, drawing contact with a defender through unreasonable means, like launching into defenders. According to Shams Charania of The Athletic, if deemed marginal, it shall result in a no call.
ADVERTISEMENT
Article continues below this ad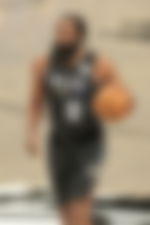 However, if deemed more than marginal by the referees, it will be called an offensive foul. This rule will now limit free throws for players such as Trae Young and James Harden. Moreover, it will lead to a more pure and clean game of basketball.
What do you think about this recent rule change, do you think it will work? Let us know your views in the comments below.
ADVERTISEMENT
Article continues below this ad