Mavericks' Luka Doncic Close to Breaking Michael Jordan's All-Time Playoff Record after Victory Over Clippers
Published 06/03/2021, 1:25 AM EDT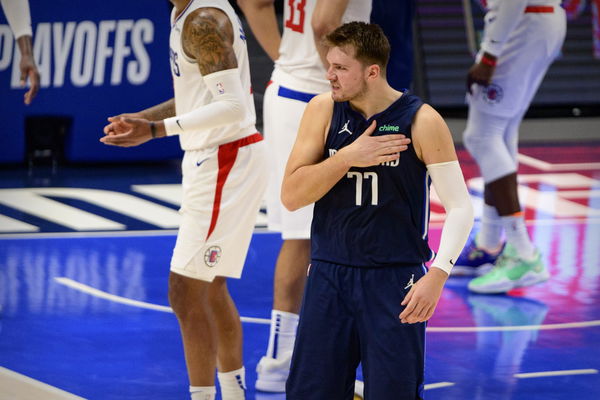 ---
---
The Mavericks are back, and they're back with a bang. In a Luka Doncic vs Paul George epic duel, the former came out victorious with flying colors and a lit torch in his hands. It was a massive game from the Slovenian that took the Staples Center by storm and kept the Clippers from winning their first game on home court. 
ADVERTISEMENT
Article continues below this ad
Under the immaculate vibes around the Mavericks' bench, it was a cunningly smiling Luka who lifted his fists to show that they're not going home anytime soon. But in this thrilling 105-100 victory, there was also an individual accolade that the 22-YO achieved. 
Luka Doncic is close to dethroning Michael Jordan for a playoff record
ADVERTISEMENT
Article continues below this ad
Luka led the Mavs in every department, scoring 42 points, 8 rebs, 14 assists, and a steal. With that performance, he is currently averaging 33.3 points per game in the 2020-21 season, adding to his 31 ppg from the last season. Interestingly, Luka Magic's career's first 10 postseason games came against the Clippers and he is averaging 32.8 with at least one game to go.
With such crazy numbers, the youngster is just a few ppg (this required number might vary as per MJ's points 11th game onwards) away from dethroning MJ if he achieves that average in the coming games. 
Chicago Bulls' Michael Jordan completed the first 10 postseason games of his career until the 1987 playoffs. If Luka could beat his numbers or even touch them, he'd be way ahead of other playoff greats like LeBron James and Steph Curry in this particular parameter.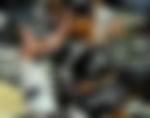 The Mavericks totally out-powered the Clippers and caught them off-balance
Luka matched his memorable night with a clutch performance (not at par with his standards though) that took everything away from the Clippers. As a result, even as Playoff PG was impressive at stealing and forcing turnovers, the Mavs thrived.
By the first three quarters, Luka already had a 40-point double-double under his belt as the Mavs led by 14. The Clippers' swarming defense work could not save them against the six long-range daggers that Luka dropped on the night.
ADVERTISEMENT
Article continues below this ad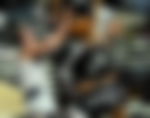 But the Clippers still had their chance of a crazy comeback when Kawhi Leonard air-balled a guarded three. With that miss, the Clippers now face elimination in their upcoming match when one can expect more magic from the Mavs.
If Luka can play like this with a neck problem, how do you see him making an impact in the remaining games? Help us know your opinion in the comments.
ADVERTISEMENT
Article continues below this ad
Watch This Story – Vicious Dunks from Kawhi Leonard & Others in 2020-21 Season