Luka Doncic Rookie Card and the Other Most Expensive Cards Ever Sold
Published 03/10/2021, 12:30 AM EST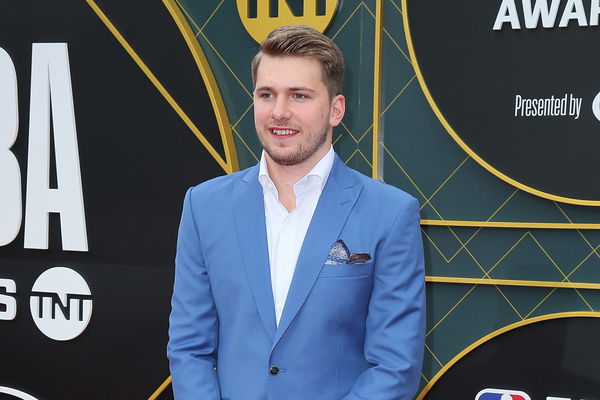 ---
---
Today, common diktat suggests every sports fan is aware of the sports cards unless they're living under rocks. The most fortunate ones among them are the fans that are the collectors of these rare cards, because the business is booming, once again. So if one has the money to grab a Luka Doncic or Zion Williamson card, now is the time.
ADVERTISEMENT
Article continues below this ad
The ultimate king among these cards is a rookie card. It comes from the first lot that companies shell out once an athlete has made his debut in the highest level of his sport. The first officially licensed prospect card from the base set of cards generally holds the highest value. And as it goes with everything, these cards are the most in-demand and hence the highest valued.
So which are some of the most expensive rookie cards ever sold?
ADVERTISEMENT
Article continues below this ad
Luka Doncic Rookie Card
The Mavericks star has created quite a name for himself in just three seasons. The 2019 Rookie of the Year has a bright future, and the surrounding hype received validation when his rookie card created history.
Recently, his rookie card demolished every basketball card's records as it got sold for a whopping $4.6 million in the open market. It projects an NBA logoman catch and also has a blue ink Luka Doncic signature. Coming fresh out of 2018-19 Panini National Treasures Basketball, a collector named Bolillo Lajan San first purchased it at somewhere above $400K.
But only some days back, another collector named Nick Fiorello paid $4.6 m to purchase it.
Kobe Bryant Rookie Card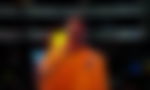 One of the most undervalued amongst all, the Kobe Bryant card only picked interest after the star's sad demise. His rookie card's valuation at $58100 in March 2016 (right before his retirement) skyrocketed this year.
Recently, a Kobe Bryant Beckett BGS, Grade 10, pristine black refractor card was sold at $1.8 million. It was the most expensive Black Mamba card ever changed hands in a trade. 
Read also  – 'Massively Undervalued': StockX Founder Examines the Kobe Bryant Cards and Reveals the Grim Reality
LeBron James Rookie Card
This LeBron James card just sold at @GoldinAuctions for $1.8 million, the record for a modern day card.

Winner is @LeoreAvidar, who says purchase is part of strategy to "bring something big to the collectibles and alternative asset business in the coming months." pic.twitter.com/rN9lepvVpE

— Darren Rovell (@darrenrovell) July 19, 2020
Even before the interests in Kobe cards spiked, it was King James who ruled the market. Still, nothing compared to the Mike Trout card.
Bron's 2003-04 Upper Deck rookie card saw a done-deal of $1.845 million. Last year in July, it became the most expensive NBA card to have traded in the modern era. That unbelievable purchase on Goldin Auction was made by Mr. Leore Avidar (CEO of Lob.com) and it clearly was a great investment from the successful entrepreneur.
Michael Jordan Rookie Card
ADVERTISEMENT
Article continues below this ad A Gem Mint Michael Jordan 1986 Fleer rookie card broke every other MJ card record set prior to that. As per a Forbes report, two of the very rare PSA Grade 10 cards saw a bid of $738,000K each. This is still very low of an amount when compared with the stature of Air Jordan. So one can expect that the value will only increase in the coming time.
Now, this is not an exclusive list because there are many other big transactions that happened lately. But yes, these were amongst the top-selling NBA rookie cards ever.
ADVERTISEMENT
Article continues below this ad
If you ever have or already have that kind of money, which card would you like to purchase, and why? Help us know in the comments.