Former Teammate Explains How LeBron James and Dwyane Wade's Mocking Fired Up Dirk Nowitzki During 2011 NBA Finals
Published 09/12/2021, 10:55 PM EDT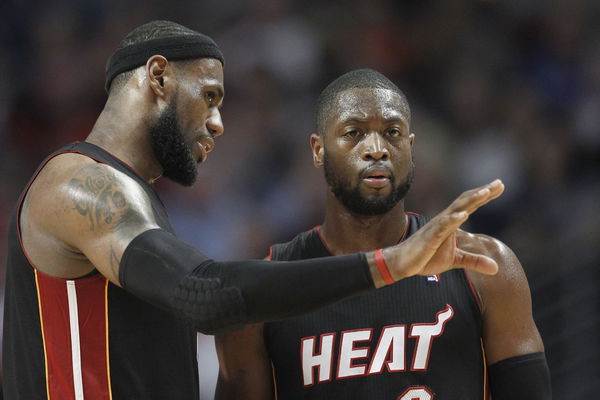 ---
---
The 2011 season remains to be famous for two things. First, Dirk Nowitzki's playoff showcase as he made his way to winning an NBA championship. Secondly, LeBron James having one of his worst playoff performances on the biggest stages.
ADVERTISEMENT
Article continues below this ad
However, the one thing that stood out from those finals was James and Wade mocking Nowitzki before Game 5. Recently, one of Dirk's teammates, JJ Barea, spoke about how Dallas used this incident to fire up Dirk Nowitzki in that game.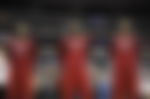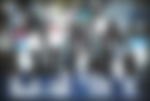 ADVERTISEMENT
Article continues below this ad
LeBron James and Wade make Nowitzki mad
In Game 4 of the 2011 NBA finals, Nowitzki was not at his peak physically. There were reports that he had a fever with a body temperature that exceeded 100 degrees. However, despite illness, he scored a crucial 10 points in the 4th quarter and took Dallas to a memorable win.
But, before Game 5, LeBron James and Dwyane Wade were seen mocking Nowitzki by deliberately coughing. They tried to signify that Dirk had faked his sickness before Game 4. When Nowitzki's teammates took note of this, they knew how to fire him up.
JJ Barea spoke about how they forced Dirk to watch the video of James and Wade mocking him for his fever. Likewise, Dirk was furious, and he made them pay in Game 5. Eventually, Dirk led the Mavericks to their first-ever NBA championship in franchise history.
Dirk when on to win finals MVP as he averaged 26 points, 9.7 rebounds, and 2 assists for the entire series. Well, how did he do in Game 5 of the series?
2011 NBA finals Game 5
ADVERTISEMENT
Article continues below this ad
Dirk had one of the toughest playoff runs one could ask for. He faced off against Oklahoma, and swept the defending champions with Kobe and the Lakers. After that, he went up against the Miami 'Big 3' in the NBA finals. But his determination and drive to win an NBA championship took him through it all.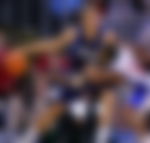 After watching the clip of LeBron James and Wade mocking his fever, he didn't like it. While he did not show any frustration to his teammates, they knew he took it personally. He went on to drop 29 points on that game, leading all scorers.
ADVERTISEMENT
Article continues below this ad
Later, he also spoke about how he felt it was childish of them because he hadn't faked an injury or illness in 13 years of being in the league. Do you think mocking Dirk cost the 'King' an NBA title? Let us know in the comments below.