Dallas Mavericks Owner Gives a Major Update on the Whereabouts of Former Star Delonte West
Published 12/18/2020, 11:00 PM EST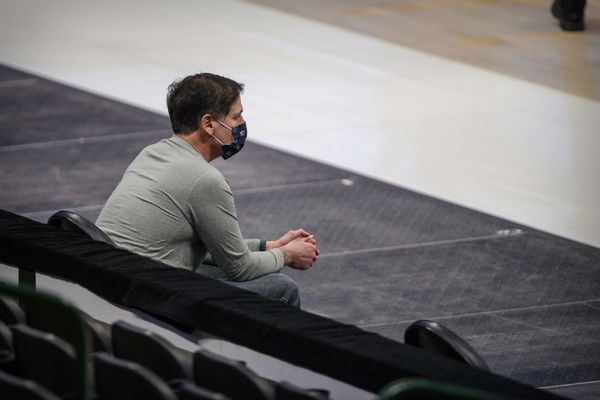 ---
---
Success does not come easy, but once it arrives, handling it well is a ball game many fail at. The world has seen what happened to tennis legend Boris Becker and with former Mavericks player Delonte West. 
ADVERTISEMENT
Article continues below this ad
A journeyman, Delonte, played in the NBA for eight seasons. He was not that one-and-done talent whom a franchise picked straight out of college. It was the Boston Celtics that drafted a 21-YO Delonte in 2004. Later in his career, he joined the Mavericks at the age of 28 and the rest is forgetful history.
Former Mavericks' player Delonte West and his misguided self
ADVERTISEMENT
Article continues below this ad
The situation for Delonte West turned from bad to worse once he left the NBA unceremoniously. A homeless West was last seen begging on the streets of Dallas this past year when he received immediate help from the generous Mark Cuban.
It has now surfaced that the former NBA shooter is back to his normal self. The Mavs owner has himself claimed that West is back home with his mother and is spending Christmas there. 
How did things go sideways for West?
There are a lot of things that went wrong for West. He was traded from the Celtics before they lifted their 17th title and joined the Mavs only after they had won their maiden championship. His three-year stint with the Cleveland Cavaliers also came to an abrupt end when his relations with LeBron James turned bitter. A piece of news that claimed he was dating Bron's mother broke out, and that changed everything in their relationship. But apart from his pro career, his life was also in turmoil.
ADVERTISEMENT
Article continues below this ad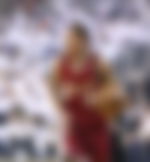 As per a report, Delonte abused drugs growing up. Back in 2008, he was allegedly diagnosed with bipolar disorder. The very next year in 2009, the police arrested him for possession of two concealed guns and a shotgun. Following that, he was taken into eight months of electronic monitoring, 40 hours of community services, and also some psychological counseling in rehabilitation.
Nothing seemed to have worked well for the former star, and it is only people like Mark Cuban who are now concerned about him. Will Delonte ever recover and join the NBA in some other role? Only time will ever.
ADVERTISEMENT
Article continues below this ad
Read also – 'The Way He Treated People': Mavericks' Owner Reveals What Surprised Him After Watching Michael Jordan's Last Dance