"Dancing and Dodging Ability Is Like a NBA All Star": Suns Still Have Their Doors Closed for NBA Legend Isiah Thomas Leaving Fans in a Turmoil
Published 02/09/2023, 6:35 AM EST

Follow Us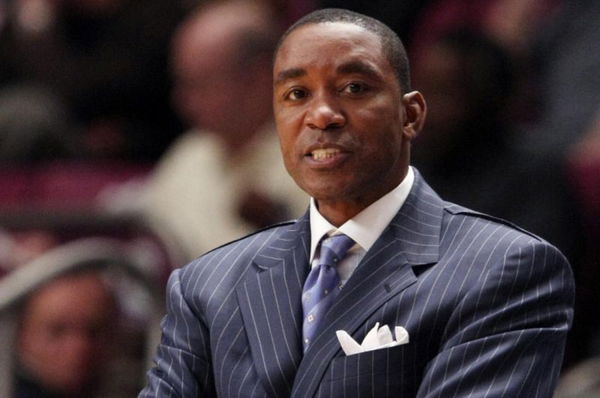 The Phoenix Suns are receiving a lot of attention in the media, not because of the game but rather because of the situation they are creating for Isiah Thomas. The news broke on Tuesday night, with the sources reporting that Suns owner Mat Ishbia was planning on hiring the retired Hall of Famer for a prominent role in the front office. According to the report, he "intends to bring on Hall of Famer Isiah Thomas to have a prominent role in the front office."
However, this decision has not been made with total confidence. As soon as this news circulated, it was reported that Thomas wasn't getting a team's front office position. In response to this, Ishbia appeared personally before the media on Wednesday to clarify all the confusion. 
ADVERTISEMENT
Article continues below this ad
It was mentioned during his talk that Thomas would have "no role" available "at this time". Further, he mentioned some hints indicating it might be possible. According to him, "There's a role for anyone in the future."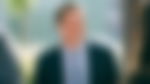 Additionally, he stated, "I'll let you know when we look to hire someone. I promise you it will not come out via any tweet… there's no people that we're hiring at this time." The fans have been constantly commenting on social media since this happened.
Basketball legend Isiah Thomas will not be joining the team speculate fans
NBA legend Isiah Thomas' doors are still closed, leaving fans in a state of turmoil. It was evident that many fans were unhappy with the new owner's decision-making. He was criticized by others for some of his recent moves regarding Thomas. The following are some tweets that have been shared regarding this discussion.
Yeah this was definitely a thing and then they pulled it after seeing twitter last night. I highly doubt Chris was wrong. https://t.co/Cy987wI9Iy

— hippelsportshub (@hippelsportshub) February 8, 2023
His owner energy and enthusiasm is playing at a loose, rookie level but Ishbia's dancing and dodging ability is performing like an All-NBA star right now.

— Evan Schreiber (@SchreiberEvan) February 8, 2023
ADVERTISEMENT
Article continues below this ad
As Ishbia recently acquired this team from Robert Sarver. Due to the controversy surrounding the NBA investigation into workplace misconduct, the previous owner was forced to sell the company. Basketball and Thomas have always been the two things Ishbia has been passionate about.
In an interview with Fox Sport, he remarked that he liked how Thomas played and how he managed the team during his time. Due to this, he was also inspired to become a significant contributor to NBA.
ADVERTISEMENT
Article continues below this ad
WATCH THIS STORY – Nikola Jokic Joins Wilt Chamberlain and Elgin Baylor In Historic List After Iconic Performance
Do you have a reaction to the news that Thomas will not be joining the team as of right now? We would love to hear from you in the comments section.
Edited By: Jayant Chhabra