Data Analysis Reveals Why Lakers and Knicks Have the Worst Fan Bases on Twitter
Published 12/02/2021, 9:59 PM EST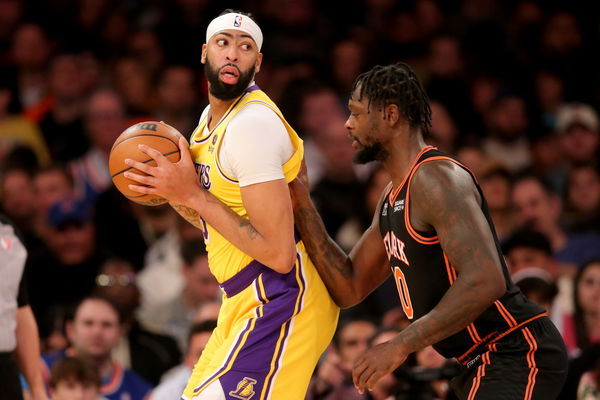 Fans are the heart of any organization, no matter what the sport. Similarly, in the NBA, fans make up for a lot of the support to their team. Home crowds always keep the chant going and are even present in away games. Notably, the biggest fan bases have to be that of the Los Angeles Lakers and the New York Knicks due to their popularity.
However, are they the best fans?
There is no doubt that the Lakers and the Knicks have an ardent following. They are not afraid to speak out about what they feel is wrong. The Staples and the Madison Square Garden are always loud with their roars as well. Things often get wild with many incidents taking place. This looks like a really good thing to the normal eye.
ADVERTISEMENT
Article continues below this ad
If you look closely, there is a completely different story to it.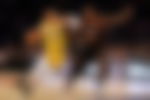 A recent data analysis showed fans who complain the most, and the fanbases of these two major teams top the list.
WATCH THIS STORY: NBA Stars That Shaquille O'Neal Has Taken Jabs at: Donovan Mitchell, James Harden & Others
Lakers and Knicks have the worst fans?
Recently, Bet Online analyzed the Twitter data of various NBA fans. The data measures the number of fans complaining about referees in the NBA. The Portland Trail Blazers took the bottom spot with the least complaints coming from their fans. However, the Lakers and Knicks were the top two teams respectively on that list.
Is this bad for the organizations or their fans?
While the number is high compared to the teams below, it shouldn't be a bad thing. The fan base of the Lakers and the Knicks is much larger compared to most other organizations in the NBA. The Lakers and Knicks have been iconic teams for the league and some big names have been a part of them. Other emerging teams like the Brooklyn Nets are third on the list.
ADVERTISEMENT
Article continues below this ad
Moreover, the officiating in the NBA has not always been perfect. Controversy with the referees is always around as players disagree with some calls. Sometimes there are crazy decisions from the referees and that seems to anger the fans. However, complaining on behalf of the teams is a part of being their fan.
ADVERTISEMENT
Article continues below this ad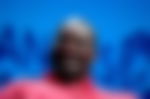 These things are common and, with the size of their fan bases, it is no surprise to see these two giants top the list. What do you make of this list? Let us know in the comments below.