Days After Publicly Bashing LeBron James, 'Most Valuable Patriot' Winner "Plans" Massive Legal Step Against NBA as Per Reports
Published 11/20/2022, 4:50 AM EST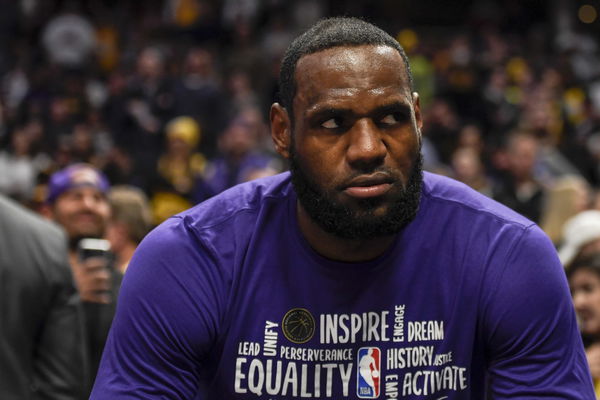 Enes Kanter Freedom is an outspoken player. LeBron James would know that well. That would perhaps even be an understatement, considering he paid the price of being pulled out of the NBA. However, he plans to keep fighting against what he believes are the crippling social issues of the world. And Freedom plans to fight the NBA too. He recently revealed his next course of action against the league.
ADVERTISEMENT
Article continues below this ad
In a recent episode of the 'Brian Kilmeade Show', he said he wanted to sue the league. His appearance was shortly after winning the Most Valuable Patriot Award. Enes Freedom recalled how none of the teams wanted to give him a spot.
ADVERTISEMENT
Article continues below this ad
He also shared how he is been engaging in legal conversations and is "definitely looking forward to suing them".
It is still unclear on what grounds Freedom would sue the NBA. During his playing career, the former big man played for the Boston Celtics last season, but only logged in 35 games. He was then traded to the Houston Rockets midway through the season. But that stint was even shorter after the Rockets waived him off the team. During this phase, Enes Freedom had been vocal against the Chinese government.
Freedom had once described the NBA as "the most hypocritical organization". According to him, the league was run by a "Chinese dictatorship". He hopes that NBA stands up for what is right.
Enes Freedom goes after LeBron James
ADVERTISEMENT
Article continues below this ad
He once strongly criticized LeBron James for not taking a stand on the alleged human rights violations in China. Freedom said he wished to "educate" James on the situation in China.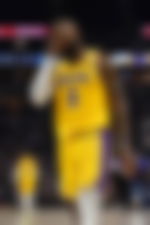 Speaking to the New York Times, Freedom recalled that his mom influenced him to stand up for a cause, even if it meant he had to "sacrifice everything". He brought this up during his winning speech as well during Fox Nation's Patriot Awards. Freedom was also asked whether he would be willing to speak out again if given the choice.
ADVERTISEMENT
Article continues below this ad
Watch This Story: Olympic Legends Serena Williams, LeBron James, Lin Dan, and Others Missing Out on Tokyo Olympics 2020
"This is bigger than my first paycheck. Of course, I would do it all over again," he replied.