Dennis Rodman and Tristan Thompson Find Company as Ex-NBA Star Faces $133,000 Shocker Over 1 Big Reason
Published 03/17/2023, 4:04 PM EDT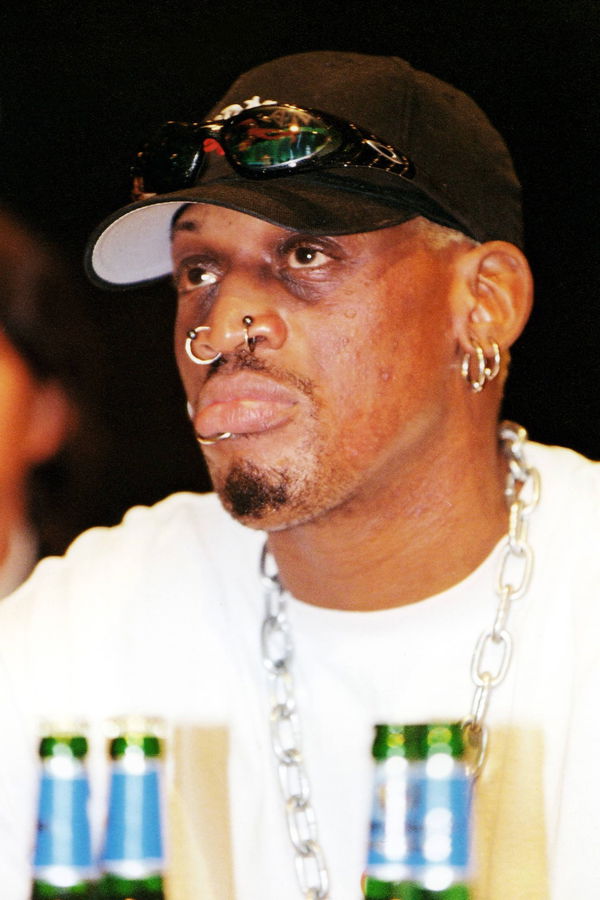 NBA stars are known for their dazzling displays on the hardwood, which brings them fame, wealth and dedicated fans. The staggering amounts of money earned by basketball stars and their lavish lifestyle make them more appealing to the average fan. However, sometimes their wealth and lifestyle become the reason for their misery and render them to be more relatable to fans. Some similar news is making the rounds on the Internet, as a former NBA star is set to join the company of the likes of Dennis Rodman and Tristan Thompson, as per recent reports.
Dennis Rodman's heroics on the court has earned him the tag of arguably the greatest defender and rebounder in NBA history. But his name is often brought up in conversations with the 2016 NBA Champion Tristan Thompson, which puts the two in the same category. Now, they have another addition to this list of NBA stars, who had to part with hefty sums of money due to court orders.
Matt Barnes joins the company of the likes of Dennis Rodman and Tristan Thompson
ADVERTISEMENT
Article continues below this ad
Matt Barnes has joined Rodman and Thompson in the list of stars, who had accumulated large sums of deficit in terms of child support payments. Barnes is a former basketball player who was associated with teams like the LA Lakers and the Golden State Warriors. More recently, the former NBA star has been a familiar face on TV due to his stint as an NBA analyst.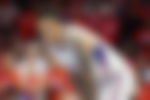 According to court documents obtained by the media, Barnes owes the mother of his children $133,976.54 in child support payments. He was recently ordered by a judge to make up for the arrears owed to his ex-wife Gloria Govan.
Till 2018, Barnes was paying $20,000 in child support per month, which was then cut down to $7500. Govan and Barnes were married from 2013 to 2016. The couple have been blessed with twin boys Carter and Isiah. Govan appeared on VH1's Basketball Wives and Basketball Wives: LA, a show focused on women in the lives of basketball stars.
The unfortunate trend of back-paying child support is not new in the league. Several notable NBA stars were ordered by the court to pay a hefty sum in the past as well.
NBA stars' history with child support payments
There have been several occasions where NBA stars have shocked the world with their child support payments. Here are some of the most notable names and figures:
ADVERTISEMENT
Article continues below this ad
Dennis Rodman: The powerhouse for the Chicago Bulls was ordered to pay $500K in child support back in 2012.
Tristan Thompson: The ex-Chicago Bulls player pays around $1.9 million per year in child support to three different women.
PJ Washington: Back in 2021, the 24-year-old power forward for the Charlotte Hornets was ordered to pay $200K per month in child support to Brittany Renner.
ADVERTISEMENT
Article continues below this ad
What is your opinion on the calculation of child support? Tell us in the comments.
Watch This Story: Dennis Rodman who lost $27 million from his net worth was forced to put his 550000 beloved possession on sale in 2015
Edited By: Satagni Sikder