Dennis Rodman Talks About The Relationship He Shares With Michael Jordan Today
Published 09/02/2021, 5:30 PM EDT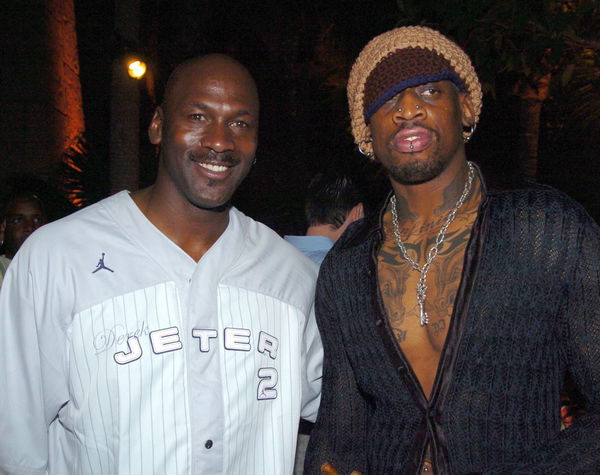 ---
---
Jordan's utter despise for the Detroit Pistons was and is no secret. The Detroit Pistons prevented Michael Jordan from success from the very beginning, always kicking them out in the playoffs. Hence, the 'Bad Boy Pistons', a name they were popularly known as, was his ultimate rivals. And anybody on the team was too. While we all know Isiah Thomas being the biggest one, Dennis Rodman was too. But everything changed when Rodman eventually joined the Chicago Bulls and he and MJ are friends to date.
ADVERTISEMENT
Article continues below this ad
What kind of relationship do Dennis Rodman and Michael Jordan share?
ADVERTISEMENT
Article continues below this ad
The Chicago Bulls vs Detroit Pistons rivalry is the most famous in the history of sports, not just the NBA. And their aggression and hatred for one another showed when they stepped onto the court to face each other. Oftentimes, Dennis Rodman and Jordan were even at the center of it.
So, when the Bulls decided to bring him in, fans were surprised. There were questions about whether MJ and Rodman could even be cordial, let alone teammates. During the beginning of the 1997-98 season, Scottie Pippen was benched because of injuries. So, Dennis was the man Jordan had to rely on. Initially, it was a struggle, but they ended up winning championships together and formed a good bond.
It's been a while since the two played together. So did that relationship last afterward? On the Full Send Podcast, Rodman opened up about their current status. "We stay in touch. I saw him the other day. He was in Maryland, I was in Maryland. When I go back to Fort Lauderdale, I am probably going to hang out at his house for a couple of days to see what's up."
WATCH THIS STORY: Kobe Bryant calling Michael Jordan his Big Brother, Reggie Miller and His Black Jesus Story & Other Favorite Moments From 'The Last Dance'
The Chicago Bulls teammates seem to be tight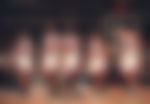 Rodman also revealed that he was still on and off in touch with Scottie Pippen and Horace Grant. Dennis was one of the most controversial NBA players and did not get along with everyone.
ADVERTISEMENT
Article continues below this ad
So, for Jordan to get past that bad blood and form that relationship with him for the sake of the franchise shows the kind of people both of them are. And we all know, Mike was not one to let petty things come in between success and winning, and that's exactly what he did. Both of them have time and again, showed that they have the utmost respect for each other and that's what we call ideal teammates.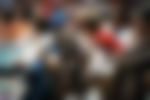 ADVERTISEMENT
Article continues below this ad