Despite Nearly $1 Billion in Combined Net Worth, Millionaires Shaquille O'Neal, Arnold Schwarzenegger and Daniel Craig Might Not Leave a Single Penny for Their Kids
Published 09/30/2022, 1:00 PM EDT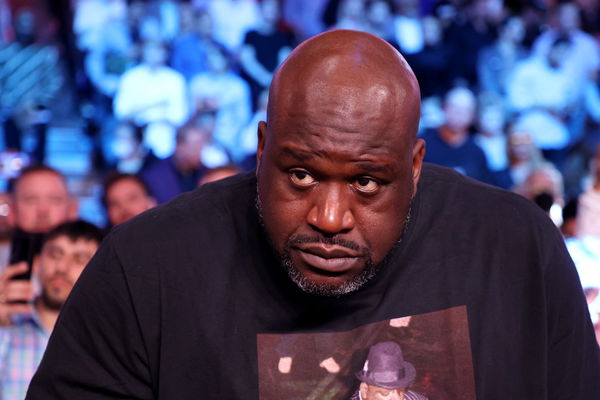 Shaquille O'Neal, Arnold Schwarzenegger, and Daniel Craig are some of the most successful people in their field. During the course of his illustrious career, NBA legend O'Neal has won four championships, three finals MVPs, and one regular season MVP award. Schwarzenegger won the Mr. Olympia title seven times before becoming a Hollywood superstar with multiple blockbuster movies. Likewise, Daniel Craig is a Hollywood superstar and was the face of the James Bond series for more than 15 years. With their huge success in their line of work, they have made a fortune.
However, the three superstars are not fans of leaving their fortune to their children as an inheritance. Craig has two daughters, the oldest with ex-wife Fiona Loudon, and the youngest with actor Rachel Weisz. As per reports, Craig has a net worth of $160 million. He stated that he would not leave great sums to the next generation because it "is quite distasteful."
ADVERTISEMENT
Article continues below this ad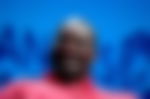 Craig said, "My philosophy is: get rid of it or give it away before you go."
Similarly, there were reports that Schwarzenegger supported his son Joseph Baena through college. However, he then told him that he is "on his own." Schwarzenegger has a net worth of $450 million reportedly.
Shaquille O'Neal is rich, but his kids are not
The NBA all-time great made a lot from his salary and endorsements. However, Shaquille O'Neal indulged in other passions as well like acting, music, commercials, etc. So he tried his hands at everything he wanted which added to his fortune. Furthermore, he started to make some smart investments over the years. He made sure he is educated enough to lead his businesses and initially completed his degree. And then went on to earn a master's degree in business as well. This helped him add more to his fortune.
ADVERTISEMENT
Article continues below this ad
He once gave a brutal reality check to his children. O'Neal disclosed, "I tell them all the time, 'We ain't rich. I'm rich.'" 
O'Neal stated that his children have to get proper education and then they can present their business or investment ideas to him like everyone else. And then he will decide whether he would invest or not. The four-time NBA champion has a net worth of $400 million reportedly.
ADVERTISEMENT
Article continues below this ad
WATCH THIS STORY – Did Michael Jordan Play in 1994? Was Shaquille ONeal The Last Player to Beat MJ in The NBA Playoffs?
The Los Angeles Lakers legend has two of his sons following in his path to be professional basketball players. Shareef O'Neal, despite his struggles with heart issues, declared for the 2022 NBA draft and went undrafted. However, the Lakers gave him a spot on their summer league team. After decent outings in the summer league, G-League team Ignite offered him a spot on their roster.