Devin Booker Dated 7 Ft NBA Star's Current Supermodel Girlfriend Long Before Meeting Kendall Jenner
Published 08/14/2022, 10:00 PM EDT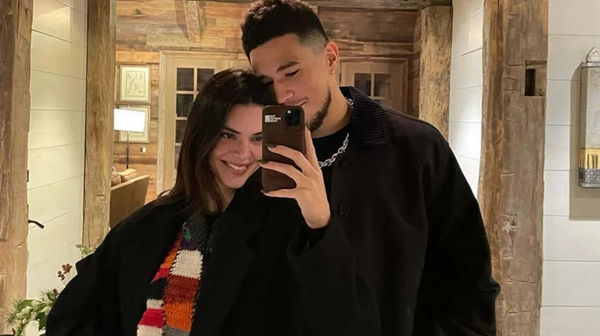 It is no secret that Phoenix Suns star Devin Booker and supermodel Kendall Jenner are a thing. The sparks between the two started a few years ago and after a few public appearances, the two made it official on their social media platforms.
ADVERTISEMENT
Article continues below this ad
Interestingly enough, it seems that Booker dated another NBA star's current girlfriend. According to reports, Jordyn Woods, NBA star Tristan Thompson's girlfriend dated DBook before meeting Tristan.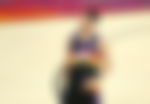 Moreover, it seems Tristan cheated on Khloe Kardashian with Jordyn and Khloe happens to be Kendall's sister! Talk about a love triangle. Another interesting fact to note is that Devin took Jordyn out for a dinner with some interesting guests.
ADVERTISEMENT
Article continues below this ad
It is none other than Brooklyn Nets star Ben Simmons and Kendall! Devin Booker and Jordyn joined Simmons and Kendall on a double date while the two were dating each other. 
Kendall and Simmons broke up soon after this double date and guess who started dating Kendall? You guessed it right. It is the 2020-21 season NBA finalist Devin Booker.
Devin Booker and Kendall Jenner were on the verge of breaking up
Although Booker and Kendall might be one of the best couples in the league currently, they were almost about to split a few months ago. According to reports, the two apparently split after two years of dating.
This came during a sensitive time in Booker's life. He was just off a humiliating Western Conference Semi-Finals loss against the Dallas Mavericks. Despite leading the match, a brilliant performance from Luka Doncic knocked the Suns out of the playoffs.
ADVERTISEMENT
Article continues below this ad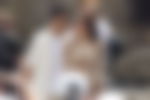 Brushing all their breakup rumors aside, the two brushed all of it aside as they were seen on holiday together during the NBA off-season. A source said, "Their work, travel schedules and balancing their professional lives with their personal lives can get overwhelming at times, but their love for one another draws them back to each other."
WATCH THIS STORY: Did LeBron James Drop A Sneak Peek Of The Unreleased LeBron 20s At Drew League?
ADVERTISEMENT
Article continues below this ad
Do you think Devin Booker can win the NBA title next season? Let us know in the comments down below.