Devin Booker Takes a Dig at NBA Players in Recent Tweet
Published 09/05/2021, 7:30 AM EDT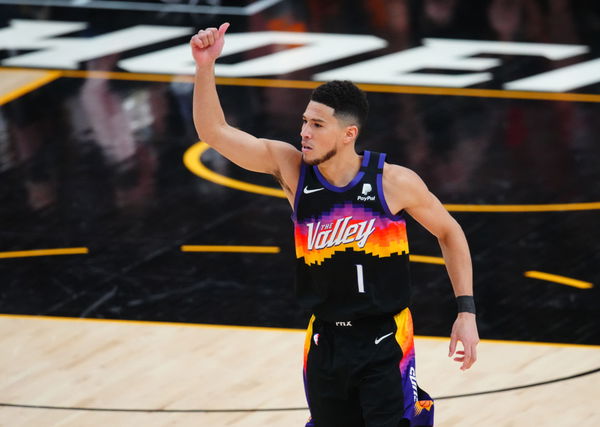 ---
---
Hard work is one of the most important traits for a player in the NBA. In order to grow as a player, constant practice and grind are a must. Notably, one such player who has adopted this mentality is Phoenix Suns' Devin Booker. The shooting guard seems to improve year after year to make his way to the top.
ADVERTISEMENT
Article continues below this ad
Recently, many players have been putting out their workout videos on the internet. However, Booker may not be in favor of it. In his latest tweet, the Phoenix Suns' shooting guard has seemingly taken a dig at the players showing off their workouts on social media.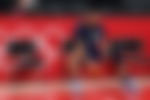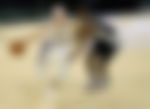 ADVERTISEMENT
Article continues below this ad
Devin Booker takes a shot at NBA players' workout videos?
The off season is the perfect opportunity for a player to improve his skills. Likewise, in a world ruled by the internet, many players have put out their workout videos for the world to see. However, Book may not be a fan of it, considering his recent tweet.
Booker put out a tweet, saying, "I miss open gyms without the camera." This may translate to him being against the recent workout videos being posted by NBA players. Or, it may also mean that he can't find a place to put in work without being filmed.
It is unclear what Devin really means through his tweet. But, looking at the timing with all the workout videos coming out, there is a good chance he may be taking a shot at the players. He may be looking at the fact that players say they work behind the scenes but yet they put it out for everyone to see.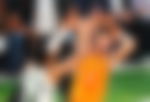 While there is no doubt that players' main intention is to improve their game, the volume of videos coming out could mean that they have their popularity in mind. Many release videos almost on a daily basis, which could be to show that they are hard-working.
With Devin Booker liking to work in the dark, is it reminiscent of his idol, Kobe Bryant.
Like mentor, like apprentice?
When we hear strong work ethic, the one name that comes to mind is Kobe Bryant. His understanding of hard work was completely different from a normal human. Notably, he would go through multiple practice sessions to perfect his craft.
ADVERTISEMENT
Article continues below this ad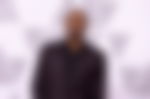 And Booker is also following in Kobe's footsteps. The only workout video of Booker out is the famous doubling in the gym, and he didn't even post it himself. Even that isn't a video he himself put out.
With his inspiration as the 'Mamba' himself, his work ethic is also very impressive. Looking at the work he truly puts in, there is no doubt he will reach his ceiling. Do you think Booker can be as good as Kobe Bryant or even surpass him? Let us know in the comments below.
ADVERTISEMENT
Article continues below this ad