'Dictators in the League': DeMar DeRozan Establishes Why Kevin Durant & LeBron James are His Toughest Opponents
Published 08/02/2021, 9:39 PM EDT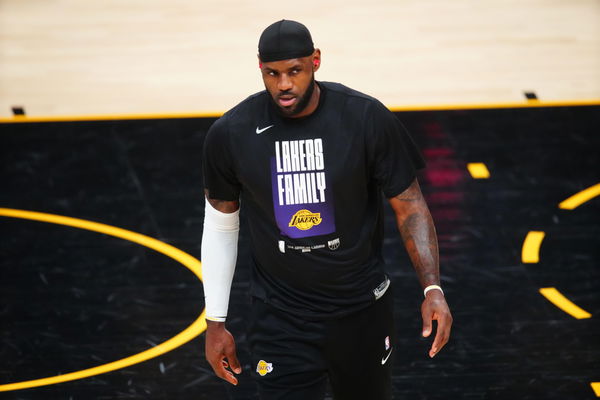 ---
---
San Antonio Spurs' DeMar DeRozan has played alongside Kyle Lowry (Raptors) as possibly his best teammate ever. However, it has been his star opponents in Kobe Bryant, Kevin Durant, Kawhi Leonard, and LeBron James who have shaped him into the player he is today.
ADVERTISEMENT
Article continues below this ad
DeMar is currently one of the hottest unrestricted free agents in the league. It's no surprise that he can take his talents to either of the Lakers, the Bulls, or the Knicks. Certainly, his 12-year experience in the league is something every big market wants. So the world will soon know which team he picks as his career's third. 
But when it's about choosing the best opponents, who would they be?
ADVERTISEMENT
Article continues below this ad
DeMar DeRozan and his genuine admiration for Kevin Durant
Although Deebo and Kevin Durant never met in the playoffs, they went head-to-head against each other on 17 different occasions. KD holds a clear lead over the 4x All-Star with a 12-5 difference and that shows how The Sniper has always inspired DeMar with the poise in his play. 
In a recent interview with retired American Football player Shannon Sharpe, DeMar DeRozan accepted his utmost respect towards KD. He detailed, "Never seen nobody like KD, coming off the injury he had. I had seen him play before the season started, and I was telling people, it don't look like nothing ever happened to him. KD is one of a kind, I compare KD with nobody."
Kevin Durant certainly made the league's greatest-ever comeback even if he failed to win the championship. The Team USA captain averaged his playoff-high in the comeback year and that proved everything. 
But who else does the 31-YO see as a league legend?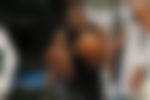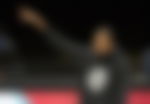 Deebo with a unique assessment of LeBron James
Notably, both LeBron James and Kevin Durant involved in an epic duel back in the 2017 NBA Finals. But even before that, in Eastern Conference Finals 2016, it was LeBron vs DeMar DeRozan. At one point, their series was 2-2 tied until the Cavs went crazy and posted two back-to-back- blowout victories.
ADVERTISEMENT
Article continues below this ad
Having faced that dominance coming from Bron, DeMar was wise enough to express, "When it comes to Bron, he is one of those guys, since he came in the league, to dictate the game. There's not too many dictators in the league that can be as dominant as he is."
King Bron's unimaginable passes, if anything, make him a tough player to defend. Plus, his off-court image is larger than life and that spreads an impact on-court too. Just as DeMar added, "Lot of guys back in the day will, I'm gonna go out there, I'mma shoot your face off. Get off 35 shots however the night go, when you're playing against Bron, he gonna dictate the game. He kind of play Chess all night."
ADVERTISEMENT
Article continues below this ad
So what if we ask you to pick a better opponent between KD & Bron, who would be your choice? Help us know in the comments below.
Watch this story – Kevin Durant and Other NBA Players Who Forced the League to Change Rules