'Discredit Hard F*** Work': Former All-Star on How James Harden is Better Than Kobe Bryant and Michael Jordan
Published 07/12/2021, 8:30 AM EDT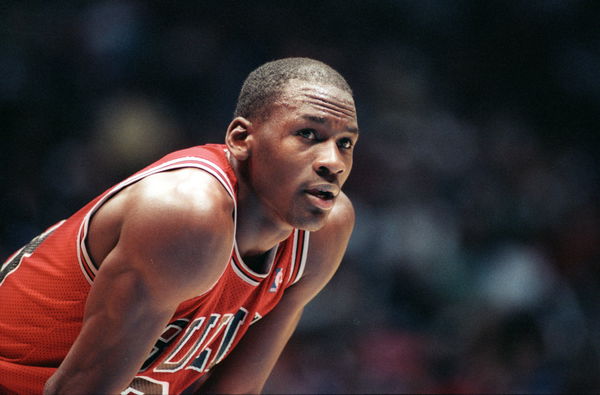 ---
---
The NBA league is witnessing the younger generation breaking records that people once considered invincible. From Magic Johnson to Michael Jordan, every retired legend would agree that none of their records are secure and that there's always someone chasing those numbers. So does this mean that performing at the highest stage has become easier?
ADVERTISEMENT
Article continues below this ad
Well, many critics of the modern-day NBA believe that the era has become too soft. They sing in unison that the tweak in rules have made scoring easier than how it was back in the 20th century. However, there's one retired athlete who is completely against this narrative.
ADVERTISEMENT
Article continues below this ad
Gilbert Arenas struck comparison of today's athletes with Michael Jordan & others
In a recent interview, 3x NBA All-Star Gilbert Arenas gave his unique opinion on the ongoing debate. The 39-YO retired player expressed (in a pissed tone), "Are you guys taking away evolution of players? You're really trying to discredit hard f****** work. We want to be stuck with the Michael Jordans and Magic Johnsons. We looked at Michael get to the gym three hours before. The next generation, four hours before, the next generation, six hours before. Kobe does two-a-days from six in the morning and at the night."
Interestingly, Kobe was popular for hitting the gym at 4 am and pulling his workouts spread over in four slots a day. That was something unheard of before him. In fact, Shaquille O'Neal, his own teammate and another great, could never develop one such insane ethic.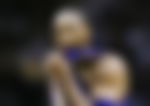 But today, the league has LeBron James and also Steph Curry who are probably doing even crazier things to stay fit and elongate their career.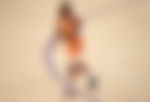 How has James Harden taken evolution to the next level?
In 2014, Kobe Bryant passed MJ in the all-time scoring list, an achievement that LeBron James recorded against KB in January 2020. In 2021, Russell Westbrook became the player with the most number of triple-doubles and counting. Discussing specifically about James Harden, The Beard earlier became the only player in history to record at least 2,000 points, 900 assists, and 600 rebounds in a single season.
ADVERTISEMENT
Article continues below this ad
Now, all this points towards the evolution of technology, biomechanics, players' learnings from history, etc. As Gilbert perfectly added, "The next generation hears those stories. Now they wanna add their little twist to it. So now James Harden scores 60, what does he do? Goes back into the same arena, shoots another 400 mix. So this creation pushes him on the court and… there's a reason you can't stop him. He has elevated the work ethic, which means he has elevated his skill… You look at a player in 2019 make defense irrelevant."
It is also true that the league introduced a hand-checking rule in the last decade and that limited the defenders to some extent. So what's your take, is this really a soft era or is that the players are just evolved? Help us know in the comments.
ADVERTISEMENT
Article continues below this ad
Watch this story – Weirdest Things that Michael Jordan and Others Have Bought