Divorced Shaquille O'Neal, Who Got Publicly Trolled By His Kids, Once Got Honest About What His Family "Don't Care About"
Published 07/23/2022, 1:49 AM EDT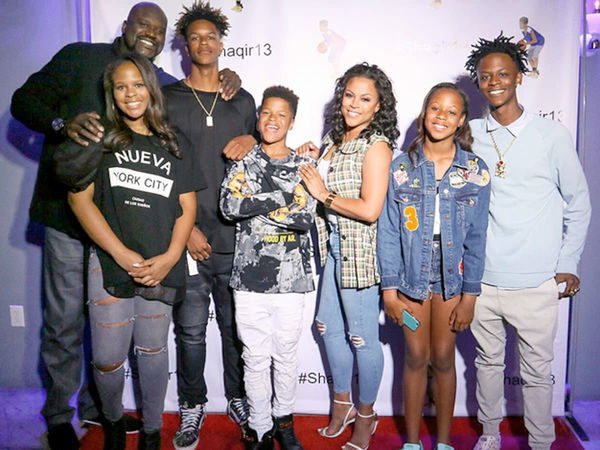 Shaquille O'Neal is one of the greatest players to have played the game of basketball. The Lakers' legend was a force to reckon with on both ends of the floor. Shaq was also a fan favorite wherever he went. From LA to Miami to Phoenix, he instantly gelled with his teammates and became one with the team's fans.
ADVERTISEMENT
Article continues below this ad
Shaquille is also a great family man who is close to his children. O'Neal married Shaunie Nelson on December 26, 2002. The couple had four children: Shareef, Amirah, Shaqir, and Me'arah. O'Neal has a daughter named Taahirah O'Neal from a previous relationship with his ex-girlfriend, Arnetta Yardbourgh. Nearly all his kids play basketball and Shaq supports them in every way. They have played basketball for Louisiana State University, for which Shaq also played in his college days. 
ADVERTISEMENT
Article continues below this ad
WATCH THIS STORY: Top 5 Stephen Curry Moments From This Weeks Massive ACC Championship
Shaq has a close relationship with his kids. They have, multiple times, made fun of his bad free throw shooting form percentage. His son Shareef made this hilarious Instagram post. And his daughter Mimi once openly claimed to be a better free throw shooter than her father.
In an old interview, Shaq talked about how his divorce affected him and how he didn't care about this particular thing. He said, " The best feeling for me was coming home and hearing five, six different voices,". O'Neal said, "Don't matter if I missed 15 free throws and we lost, they don't care about that." "We used to play something called 'dog man' as soon as I come home, I turn into a wild dog and I chase them," O'Neal explained.
Shaquille O'Neal and the legend of Big Diesel
ADVERTISEMENT
Article continues below this ad
Orlando Magic selected Shaquille O'Neal as the first overall pick in the 1992 NBA Draft. He was the franchise cornerstone they had been looking for a long time. He immediately made them a contender.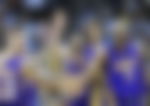 When they reached the 1995 NBA Finals. it was the fastest for any expansion.
ADVERTISEMENT
Article continues below this ad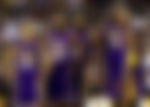 He moved to LA to be a part of the Lakers in 1996. He had a successful 8-year-run with the Lakers in which he won three NBA Championships. For his efforts, he also won three NBA Finals MVPs. Lets us know in the comments below your favorite Shaq memory.