DJ Diesel Shaquille O'Neal Chose to Pursue a Career in Electronic Music Because of It's Similarity to Basketball
Published 10/12/2022, 1:00 PM EDT

Follow Us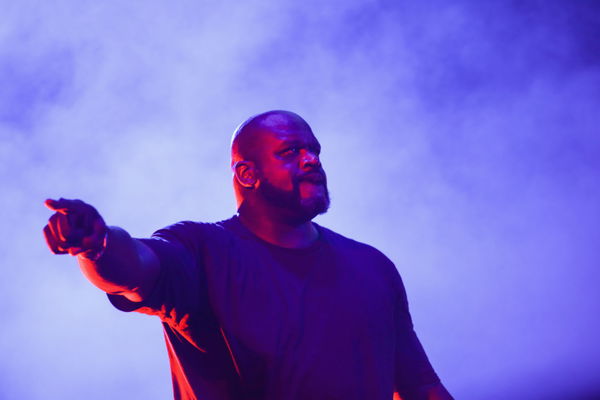 What a visual and audible treat for the fans to witness the big man Shaq spinning records as a DJ. Shaquille O'Neal always thinks of himself to be a regular guy. A regular guy with numerous professions. Professions such as business, sports analysis, music, and so on. And the world knows that there is an strong bond between NBA and music. Athletes are frequently observed listening to music and sharing strong friendships and collabs with rappers and musicians. Many even venture into the world of music as well, like NBA legend Shaquille O'Neal.
Shaq and his love of music are well-known. The world is aware of the moment in 1993 when his debut rap album, Shaq Diesel, became a worldwide hit and sold millions of copies. Shaq has participated in a variety of activities after his retirement from basketball in 2011. However, the DJing is the one he likes the most.
ADVERTISEMENT
Article continues below this ad
But, it was not just his love for music that pushed him into electronic music. Shaq explained the origin of his DJ Diesel moniker.
Shaquille O'Neal reveals why he loves being a DJ
In his recent interview with Grant Cardone, Shaq shared why he chose to pursue a career in electronic music. He said, "I do it because it gives me the same feeling as basketball." Shaq later explained how DJing gives him the same adrenaline rush as basketball. He said, "When I have these kids out here I got to make them jumping down, I got to keep them safe, I got to keep them having fun." 
ADVERTISEMENT
Article continues below this ad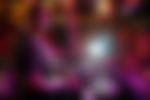 According to Shaquille O'Neal, people pay their money to see him perform and enjoy the show. Earlier it was basketball, now it is electronic music, he has to make their money worth it. Shaq, as a basketball player, left no stone unturned in his efforts to entertain the audience. Now, Shaq has fully embraced the profession of a DJ as fans love both his presence and the music.
WATCH THIS STORY: Did Michael Jordan Play in 1994? Was Shaquille ONeal the Last Player to Beat MJ in the NBA Playoffs?
ADVERTISEMENT
Article continues below this ad
Almost all of the Los Angeles Lakers legend's shows are generally sold out, making him one of the world's most successful DJs.
Have you ever attended a DJ Diesel concert? Do tell us your experience in the comment section.