'Do Like the Chicago Bulls': LaVar Lays Down How Van Gundy Should Use Lonzo Ball
Published 12/21/2020, 8:15 AM EST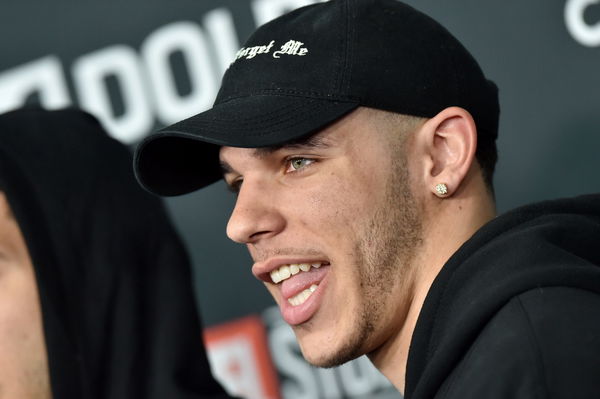 ---
---
LaVar Ball is easily the most famous father in the NBA. Or rather, the most notorious. Whether it is hyping up his kids or creating a new apparel brand, he is far from the usual NBA dad. And this time he is in the news for advising Stan Van Gundy on how to coach his son, Lonzo Ball.
ADVERTISEMENT
Article continues below this ad
He is never really pleased with the coaching situations around Lonzo. Famously, he has chastised Luke Walton and Alvin Gentry for limiting his potential. However, he is much more satisfied with the current Pelicans' coach.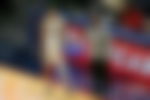 "I like the situation that he is in right now. Like I said, the best situation is him and his brothers. The difference is Lonzo's gonna do better this year on the fact that, okay he healthy, but the mindset of Stan was like 'Zo the ball is in your hands, let me get Jrue out the way, let me let Zion play the game'."
ADVERTISEMENT
Article continues below this ad
LaVar advises Pelicans' Van Gundy
Throughout his entire career, Lonzo has been limited by injuries. Just like Zion, he has had to under a minutes' restriction. So, Ball senior is proposing a unique idea to manage his load. Appearing on the ETCs with Kevin Durant podcast, he said –
ADVERTISEMENT
Article continues below this ad
"Do like the Chicago Bulls man. Play Lonzo for 3 quarters straight. First 3 quarters, you only play 36 minutes like a high school game. You up by 20, take his a*s off the fourth quarter. In some games, he might have to play a little more."
Can Lonzo Ball help the Pelicans make the playoffs?
The Western Conference is loaded this season. The Los Angeles Lakers, Clippers, Mavericks, Suns, Warriors, Nuggets, Trailblazers at least are all ahead of the Pelicans. Also, they are a team that is under a rebuilding process.
ADVERTISEMENT
Article continues below this ad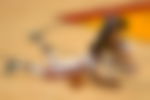 However, they have got a generational talent in Zion Williamson who can carry them alone. However, there are questions marks, not around his abilities, but rather his fitness. If he and Lonzo keep fit, they are surely playoff contenders. If not, 2021 will only bring them disappointment.