Doc Rivers Reveals How Ray Allen Gave Kobe Bryant a Run for His Money
Published 02/05/2021, 3:30 PM EST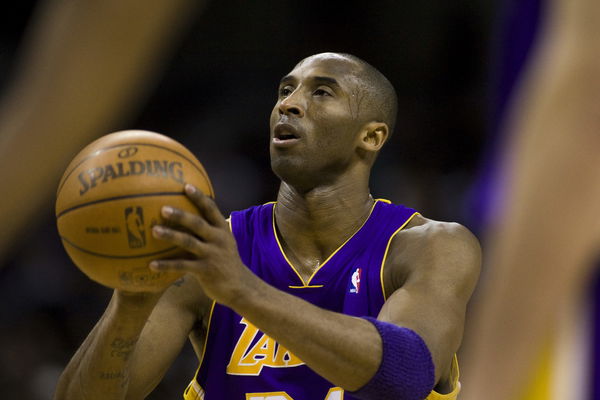 ---
---
Even someone who isn't an avid NBA fan is aware of how deeply embedded the Los Angeles Lakers and Boston Celtics rivalry was. These were, and are, two of the most storied franchises. Even though there isn't as much tension between the two now, back then, it was all that fans looked forward to. A Lakers-Celtics matchup.
ADVERTISEMENT
Article continues below this ad
Doc Rivers, who was the Celtics coach when the two teams met twice in the NBA Finals, still remembers what it was like playing against someone like Kobe Bryant.
The perfect competitor for Kobe Bryant: Ray Allen
ADVERTISEMENT
Article continues below this ad
On 'All The Smoke', Matt Barnes asked Doc's experience facing the Lakers legend. "He was the perfect opponent," started off Rivers. "You knew if you didn't bring it, he won. And so it just made you prepare it made you get ready."
He explained, "You had to have the mental toughness to play against any game that Kobe was in. And you had to sustain his greatness and be okay with it." However, there is one player Rivers thinks could defend Kobe Bryant with ease, and that was Ray Allen.
"Ray didn't get enough credit. Ray had no issues guarding Kobe. Whether Kobe played well or not, the next day Ray showed up and was ready again," said Rivers. "If you don't watch it in your series with a Kobe Bryant and a Michael Jordan, or LeBron. They're playing so well. It takes your goodness away. Right? You know, and then you don't play well anymore."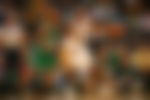 Boston Celtics vs Los Angeles Lakers
ADVERTISEMENT
Article continues below this ad
Both Kobe and Ray entered the league in the 1996 draft and left their mark. The two have played against each other plenty of times. Not just team rivalry, they had rivalries on individual levels too.
They faced each other in the Finals twice, in which Allen's Celtics beat them first in 2008, but Kobe took his revenge as the Lakers beat them in 2010. In fact, Allen even confirmed years later how the two disliked each other.
Although, the two only improved their game trying to one-up each other. Not only did this feud entertain the NBA for so many years, it etched itself as one of the greatest too.
ADVERTISEMENT
Article continues below this ad
Read also- "She Came to Watch Me Play for the First Time": When Kobe Bryant Scored a Whopping 81 Points to Impress His Grandma