'Doesn't Guarantee You Anything' – Brooklyn Nets Head Coach Steve Nash Defends Franchise for Free-Agent Signings
Published 03/30/2021, 12:30 PM EDT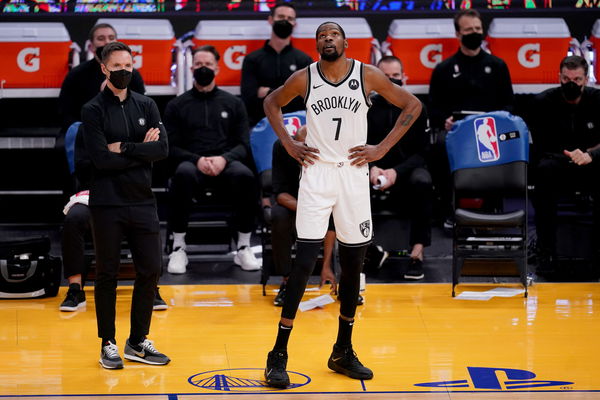 ---
---
The Brooklyn Nets have assembled an absolute juggernaut. With their latest signing in LaMarcus Aldridge, the Nets now have six current or former NBA All-Stars. The Nets have used their roster spots to be active in the buyout market, signing Blake Griffin and now LaMarcus Aldridge. Brooklyn has been heavily criticized for building a super-team that no one can defeat.
ADVERTISEMENT
Article continues below this ad
Steve Nash defends Nets acquisitions
However, the head coach doesn't believe they've done anything wrong. Steve Nash addressed the Brooklyn Nets, making roster signings in the buyout market. Nash believes that the franchise has every right to enter the buyout market. As a front-office, their job is to make sure that they can get the best available players, while also complying with the rules placed by the NBA.
ADVERTISEMENT
Article continues below this ad
"It's not like we did anything illegal. So I don't know what we're supposed to do, not try to add to our roster and just sit pat? That's the idea of this league, to try to put together the best team you can put together, and that doesn't guarantee you anything."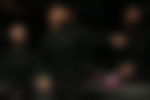 The Brooklyn Nets have put together one of the scariest teams on paper in NBA history. Since 2019, they have acquired current and former All-Stars such as Kevin Durant, Kyrie Irving, DeAndre Jordan, James Harden, Blake Griffin, and now LaMarcus Aldridge. All six of these players have combined for a whopping 41 All-Star game appearances between themselves.
Brooklyn Nets have incredible depth
While the Nets have gotten several players who have shown their class in the NBA. Players like DeAndre Jordan, Blake Griffin, and LaMarcus Aldridge are no longer the All-Star level players they used to be. However, they can still be valuable pieces in the Nets' championship pursuit.
ADVERTISEMENT
Article continues below this ad
Last year, the Lakers relied heavily on former NBA All-Stars Dwight Howard and Rajon Rondo to lead them to the NBA championship. While Rondo and Howard weren't playing at the same level in years past, they were still very important to the Lakers reaching the Final and beating the Miami Heat.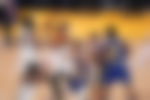 ADVERTISEMENT
Article continues below this ad
Can the Brooklyn Nets win the NBA championship? The Nets have one of the deepest rosters in the NBA, with a healthy combination of superstars and role-players. And right now, the franchise looks unstoppable even without the injured Kevin Durant. At full strength, the Nets are the prohibitive favorites to win the NBA title.