'Don't Follow the East': Steph Curry Trolls Brother Seth Curry and 76ers for Being on Top
Published 01/29/2021, 5:45 AM EST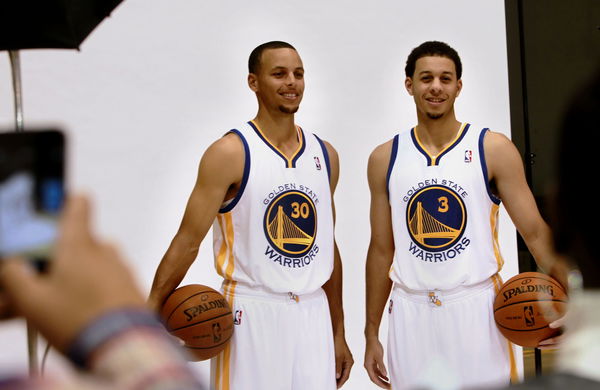 ---
---
Steph Curry of the Golden State Warriors is the biggest star out of his family. His father, Dell Curry, was an NBA player and won Sixth Man of the Year in 1994 while Steph's brother Seth Curry currently plays for the Philadelphia 76ers, who have the best record in the Eastern Conference.
ADVERTISEMENT
Article continues below this ad
Steph Curry has fun at his brother's expense
Upon hearing of this news, Steph Curry wasted no time in trolling his brother. His first reaction was that he did not watch the East. He did note that Seth was happy playing and then gave a shout out to his brother. Steph said, "I don't even follow the east, I didn't even know that. I knew they were playing well, and he was happy to back from protocols and all. Shoutout to S-dot!"
ADVERTISEMENT
Article continues below this ad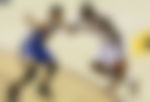 Seth Curry has been having a good season so far with the 76ers. He's averaging career-highs in scoring, assists, and three-point shooting at the moment. For the season, Curry has averaged 14.5 points, 3 assists, and 50% shooting from the three-point range. Additionally, he is now a starter for his team for the first time in his career.
Curry has not had the same level of success as his brother. He has been used as a rotation option for his shooting prowess and defensive abilities. Clearly, the ability to shoot is a gene that runs throughout the Curry family, and Seth has also inherited that skill. His arrival has added a whole new dimension to the 76ers gameplay, which is more three-point oriented.
Seth Curry is stepping up his game
ADVERTISEMENT
Article continues below this ad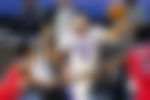 However, Seth Curry has been a reliable option in whichever team he has played in. Last year, Curry was a bench rotation option for the Dallas Mavericks, starting the game behind Luka Doncic. Despite the lack of minutes, Curry averaged 12 points per game, while shooting 49% from the three-point line.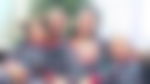 ADVERTISEMENT
Article continues below this ad
While his numbers were always respectable in the past, Seth Curry has taken his play to another level this year. He is on track to have the best season of his career in every statistical category. Curry has been a major part of the 76ers' solid run this year, as they look to be the top seed in the Eastern Conference.