"I Don't Really Care": Donovan Mitchell Not 'Seeking Approval' of LeBron James After His Draft Day Comments
Published 03/07/2021, 4:18 PM EST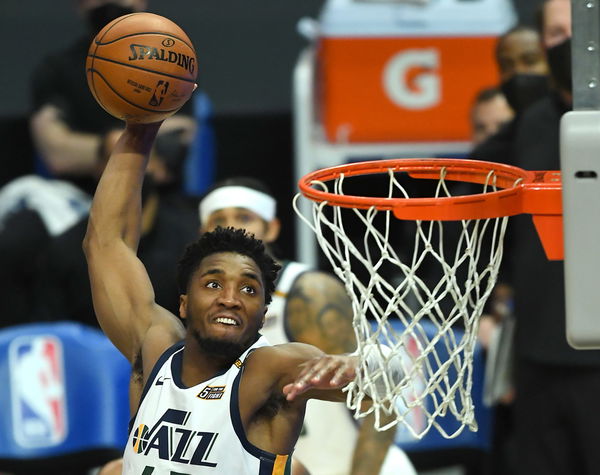 ---
---
All the talk surrounding the apparent 'slander' of Utah Jazz doesn't seem to be dying down. Regularly disrespected by the NBA analysts this season despite their league-topping form, the likes of LeBron James and Kevin Durant might have gone a step further by picking their two representatives, Donovan Mitchell and Rudy Gobert, dead last at the 2021 NBA All-Star Draft.
ADVERTISEMENT
Article continues below this ad
While the likes of Charles Barkley and Dwyane Wade called them out, LeBron James justified it by making a mockery of Utah Jazz's attractiveness to young players. Karl Malone and John Stockton were not exactly the players he looked up to while growing up.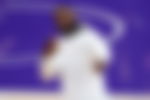 So, what does Donovan Mitchell think of it? He's giving his two cents –
ADVERTISEMENT
Article continues below this ad
"I mean I don't want to be rude, but I don't really care to be honest with you. At the end of the day, as I made it to the All-Star Game, Rudy made it, the coach made it, we are here, you know.
"I am definitely blessed to be a part of this. It is a sign of the work that our team has put in. People definitely had their opinions about the joke, I didn't really care. At the end of the day, we go play this game."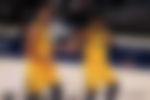 Despite LeBron James' joke, Mitchell ignores the sh*t talking
Many believe that their regular-season form won't carry over to the Playoffs. The Nets, Sixers, Lakers, and the Clippers are all more fancied than them to clinch the end of the season honors. So, Mitchell is determined to prove them wrong –
"The goal is not to be the best team in February, the goal is to be the best team in July. We gotta go out there and execute that. People gonna say what they want to say. People have been talking sh*t about me for a while, saying I can't do certain things," said Mitchell.
ADVERTISEMENT
Article continues below this ad
"We didn't play this game to seek the approval of him or someone else."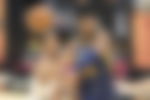 When Mitchell puts it like that, we know he means it. He's been dealing with critics from a young age. But that doesn't bother him in the slightest, as he is consistently looking to elevate his game. Putting on a show against Team LeBron at the All-Star game would go a long way in shutting the sh*t talkers.
ADVERTISEMENT
Article continues below this ad