'Don't Respect Their Work Ethic': Lakers Assistant Coach Reveals Why Kobe Bryant Didn't Trust His Teammates
Published 06/23/2021, 11:52 PM EDT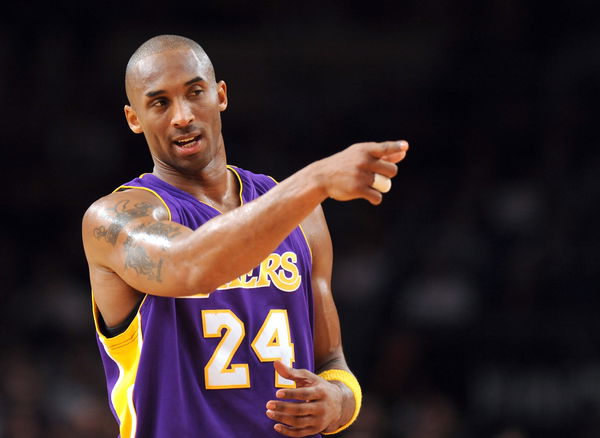 ---
---
Lakers' Kobe Bryant was the modern-day Michael Jordan in many aspects. His leadership style matched with that of the 6x Champion because he would never shy away from making his teammates uncomfortable during practice. A firm believer in the mamba mentality, Kobe would not allow anything below greatness to roam around him.
ADVERTISEMENT
Article continues below this ad
But with such an attitude, it's easy to become the villain in the team. However, Kobe would never mind playing the bad cop if it was for the greater good of his team. There are many anecdotes that show Kobe in a bad light but all for good reasons.
Lakers' assistant coach revealed a Mamba telltale 
ADVERTISEMENT
Article continues below this ad
Phil Handy, a player development trainer and the Lakers' assistant coach, had the privilege to work alongside Kobe Bryant. He would see how KB was so ruthless during his workout sessions, and all that would intimidate others. 
In a recent interview with Matt Barnes, also a former Laker, the coach revealed the one thing that he will remember forever. The 49-YO detailed, "His rudeness. I asked him one time, why are you such an a**h***? He said, 'my teammates don't understand work. I see dudes walking into the practise 10 minutes before practise and they leave right after. Why the f*** am I gonna pass them the basketball? I don't respect their work ethic. I'm in here, busting my a** everyday trying to perfect my craft and these dudes don't wanna work on their game. I don't trust them. So I'm gonna ride them hard everyday.' Made perfect sense."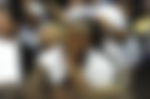 Well, Kobe was someone who'd enter the gym first and leave it the last just to make his point. He was reckless, and that was certainly overpowering.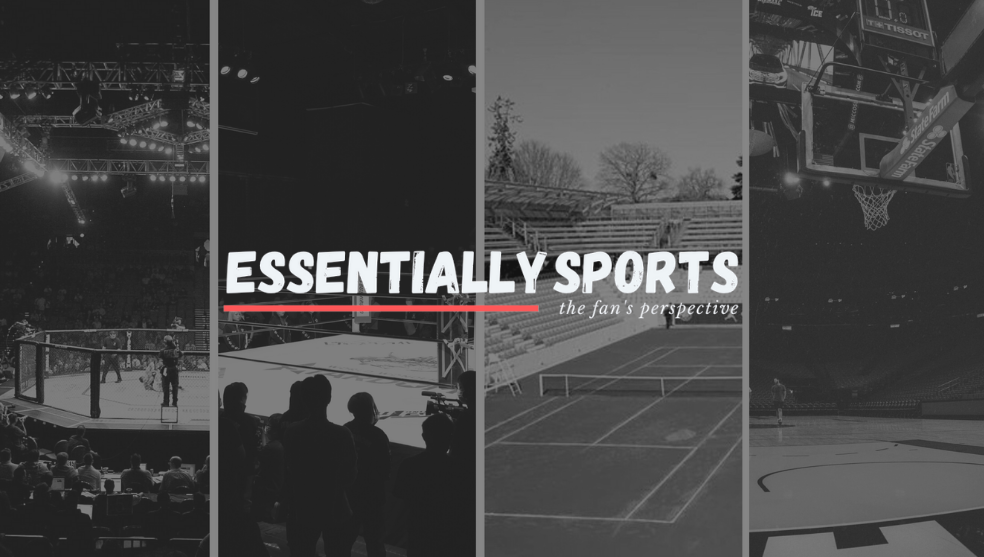 Kobe Bryant and his greatest advice to Phil Handy
The proud coach knew that he was helping out the greatest of the game; hence, he used that time to seek some inspiration. Kobe is known to have impacted everyone he ever advised or pushed forward.
Most recently, Phoenix Suns' Devin Booker accepted that he utilizes the mamba mentality to bring that do-or-die mindset every time he's on the court.
Phil Handy discussed the same lasting effect when he expressed, "He told me, 'You have an ability to connect with people. Do not concern yourself with what people think about you. And that sunk in. He said, look, you gotta move the way you move. Make sure you do your job, make sure you're professional, make sure you stay at the game."
ADVERTISEMENT
Article continues below this ad
Well, that is what the legends do; they get you off balance and inspire you with their wisdom. It would not be an exaggeration to say that everything Kobe touched turned Gold. Look at how the same Phil Handy went on to help the Lakers become champions.
Do you have anything to thank #24 for? Pen down your fandom in the comments below.
ADVERTISEMENT
Article continues below this ad
Watch this story – Best of the Kobe Bryant Trash Talking Moments