Dwyane Wade Reacts to Bradley Beal's Potential Trade to Los Angeles Lakers
Published 01/27/2021, 5:30 AM EST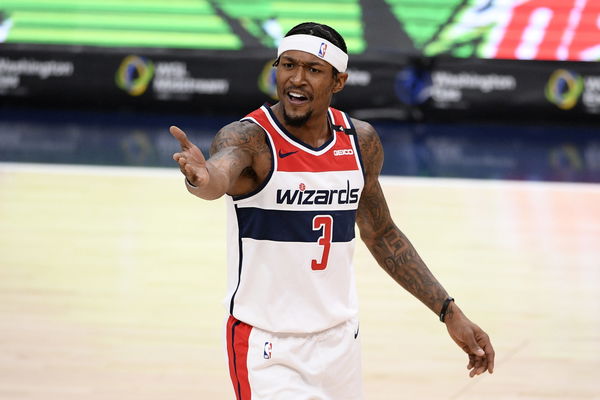 ---
---
The Washington Wizards succumbed to their tenth defeat of the season against the Houston Rockets on Tuesday night. They now have the worst record in the NBA, which is currently led by Los Angeles Lakers. During the fourth quarter, Bradley Beal cut a sorry figure on the Wizards' bench.
ADVERTISEMENT
Article continues below this ad
He's had it with them. He is leading the league in scoring with 34.4 points a game, but his team is still rock bottom in the NBA. So that again opened the discussions about a potential trade away from Washington in the twitter-verse.
Various reports are linking him with the LA Lakers. So, fans started calling out their president of basketball operations, Rob Pelinka, to put Beal out of his misery. To this, Miami Heat legend Dwyane Wade reacted rather hilariously. Watch for yourself below –
ADVERTISEMENT
Article continues below this ad
Does the Bradley Beal trade make sense for the Los Angeles Lakers?
Since Beal plays the shooting guard position, any trade for him would make perfect sense for the Lakers. A trident of Anthony Davis, LeBron James, and Bradley Beal would make them the most formidable team in the NBA. Even a more devastating trio than the one playing at the Barclays Center in Brooklyn.
But the real question comes down to if they have the assets to make a move for Beal. Like James Harden, he would command a significant portion of their current roster, or else the Wizards won't sign on the deal.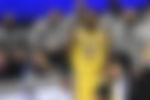 The Lakers could send away a trade package consisting of Kyle Kuzma, Alex Caruso, and Caldwell-Pope. Or Kuzma, Caruso, and a couple of draft picks. The Wizards will get a defensive jargon in Caruso and a walking bucket in Kuzma.
ADVERTISEMENT
Article continues below this ad
What are the other potential landing destinations for Beal?
At this point in time, he may accept an offer to move pretty much anywhere. But a trade to a team like Miami Heat might make more sense. They have the cap space to maneuver, which they were probably saving for Giannis Antetokounmpo. Plus, their young core is more promising.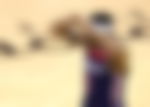 It is unbearable to watch Beal rotting away the prime years of his career in that team. Clearly, the Russell Westbrook-John Wall trade hasn't worked out for them as they hoped. And it is about time they let Beal off the leash.
ADVERTISEMENT
Article continues below this ad