Ernie Johnson Explains What Made Kobe Bryant Special From Any Other NBA Player
Published 07/02/2021, 1:43 PM EDT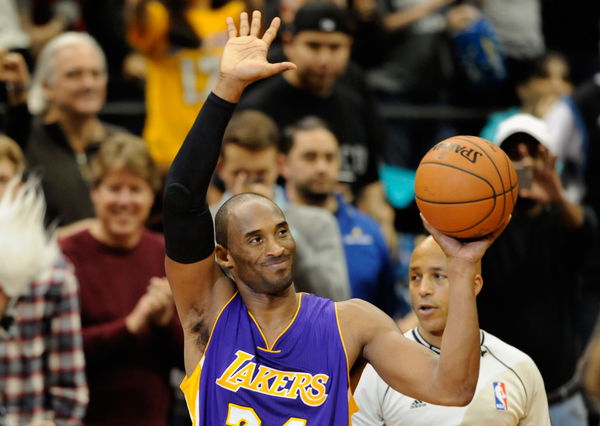 ---
---
Kobe Bryant was arguably one of the best two-way players to ever grace the game. Playing for the Los Angeles Lakers, 'Black Mamba' modelled his game after his idol Michael Jordan and certainly excelled in the same.
ADVERTISEMENT
Article continues below this ad
With 18-All-Star appearances, 5 championships, 2 Finals MVP trophies and 1 MVP trophy, Kobe's career arguably one of the most stacked trophy cabinets in history of the National Basketball Association.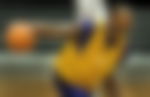 While Bryant was an unplayable beast on the court, unlike many other stars, 'Mamba' was one of the most charismatic personalities off the court. Be it insights on the game or his calm demeanor to answer the toughest questions, Kobe did it all.
ADVERTISEMENT
Article continues below this ad
Ernie Johnson explains why he loved talking to Kobe Bryant
When it comes to the NBA media, there are multiple TV personalities. Be it ESPN's Rachel Nichols or insiders like Adrian Wojnarowski, some names standout of the rest. But arguably the most popular of them is the NBA on TNT broadcast led by Ernie Johnson.
The veteran anchor who started off as a reporter has had multiple interviews in his illustrious 44-year career. But for EJ some of them certainly standout a list including Kobe. In a recent appearance at All the Smoke podcast, Johnson explained why he loved to talk to the late Lakers' legend.
"I loved talking to him because you knew you weren't gonna get the Spalding guide to interview answers from him.. He thought through everything you asked him. He was such a thoughtful and wise beyond his years guy that you always enjoyed talking to him."
The 64-year-old certainly has had his struggles. Recovering from cancer, EJ returned to the set in the 2006 season. While many players wished him well, Johnson mentioned how Kobe's tribute stood out for him.
ADVERTISEMENT
Article continues below this ad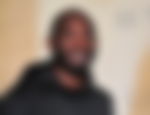 "I remember when I finished Chemo and we were doing the opening night. His was the last voice on a welcome back video that they did for me and he said, 'Hey, welcome to the brotherhood.' and I was like, 'this is special.'"
Kobe certainly was a much more sophisticated personality than many others. Be it his incredible vision or his love for art and movies, Bryant was special and easily left on his mark on many people.
ADVERTISEMENT
Article continues below this ad