Everything You Need to Know About the Latest Blockchain Wonder NBA Top Shot
Published 02/23/2021, 3:51 AM EST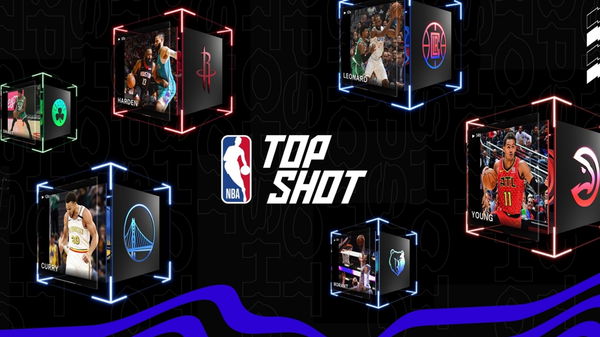 ---
---
Over the last few days, the entire NBA community has been talking about NBA Top Shot. Although the site has been around for almost two years, it has caught the attention of most people over the last week or so.
ADVERTISEMENT
Article continues below this ad
Now, everyone is trying to learn about this phenomenal website. But what is NBA Top Shot? It's an alternate for people who love to collect their favorite players' items. But there is a twist: it's not your traditional site that offers player cards, game worn jerseys, or sneakers.
Let's take a glance over this website and how you can use it to become a collector yourself.
ADVERTISEMENT
Article continues below this ad
What is NBA Top Shot?

In layman's terms, the site offers a collection of fans' favorite NBA players' in-game highlights. From long range bombs to flashy dunks, fans can buy them and collect them. They are available in two forms, either in a pack or if someone has already bought the pack, it can be bought off the auction.
Furthermore, this platform works on the principles of Blockchain. Yes, you guessed it right, the same technology which is used to create crypto-currencies such as Bitcoin. The biggest advantage of using this technology is that your belongings will be assigned a unique serial number. Thus, no one can claim that particular clip apart from you.
Additionally, it's encrypted, which makes it impossible to hack! Sounds fantastic, right?
How much money it costs to buy a single pack on NBA Top Shot?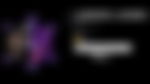 At the end of the day, most fans would ask a simple question: Is it affordable to invest in these digital packs? Well, there are three tiers of packs available on the website. Each varies in rarity and thus in price as well.
The common packs can be bought for just $9 and will have nine common moments. Next are the rare packs that would cost you $22 and they feature seven common moments & a rare moment. Last and the most rewarding packs on the website are the legendary packs. They cost $230 and feature six common moments, three rare moments, and one legendary moment!
Now one might wonder, is it possible to make money off of these packs? Yes, you can make money from these packs unless you are a hardcore collector. As we mentioned earlier, there are auctions that take place on the website, where a person can decide to sell their packs.
ADVERTISEMENT
Article continues below this ad
Depending on the rarity, it could be worth thousands of dollars! Recently, a LeBron James fan bought the King's highlight dunk on Nemanja Bjelica. The fan paid $208,00 to own this fabulous LBJ Top Shot highlight.
👑ALL HAIL THE KING👑@YoDough scooped up this Legendary LeBron James Moment from our Cosmic Series 1 set for $208,000‼️ This Moment is from our first Legendary set ever minted 💯

The top acquisition for any NBA Top Shot Moment … so far.

Congrats on the nice pickup! 👑 pic.twitter.com/rFLMzbwXN7

— NBA Top Shot (@nba_topshot) February 22, 2021
ADVERTISEMENT
Article continues below this ad
Given the rise in revenue for NBA Top Shot, this might be the future for NBA collectors all around the globe. What are your thoughts on this website? Let us know your views in the comments section down below.