Ex-Wife Shaunie Once Displayed Her Poise in Dealing With Shaquille O'Neal's Rumored New Girlfriend
Published 06/21/2022, 10:00 AM EDT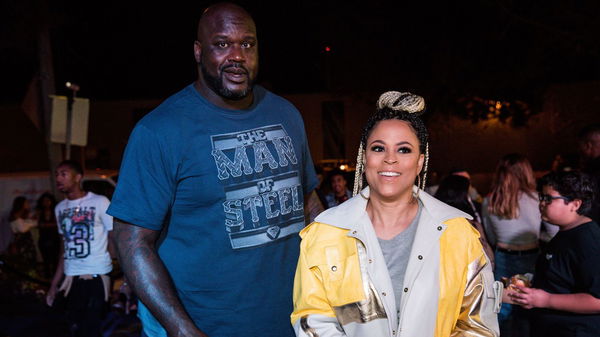 In the year 2010, Shaquille O'Neal made headlines not only because of his game but also his relationships. Being one of the most dominant players does come with a lot of following and love from fans.
At the time, there were many rumors about his relationship with philanthropist and author Gloria Govan's sister, Laura Govan. In the past, there has been much speculation about their relationship, especially when Shaq was still married.
In addition, the Basketball Wives head honcho made it pretty clear she would not be attending Gloria's wedding. She explained to an interviewer that: "No, I don't think so," she laughed. "No, I don't think I'll be going to that."
ADVERTISEMENT
Article continues below this ad
The feud continued for a very long time, as many statements were made at one time or another. It took Gloria two years to defend her sister against these accusations. During an interview with CNN in 2010, Shaunie was asked to speak about her upcoming show, the Basketball Wives.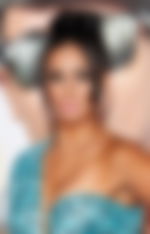 During the question-and-answer session, she was asked about her relationship with Gloria, who is the wife of former Phoenix Suns star Matt Barnes. She answered the question in an interesting way.
Shaquille O'Neal's ex-wife Shaunie spoke about her relationship with Gloria Govan
Throughout her interview, she revealed many inside stories and discussed her perspective on the ongoing news regarding her relationship with Shaq. At that time Shaunie was going through the divorce process with Shaquille O'Neal. 
ALSO, READ– Shaquille O'Neal Upset With Young Man for Allowing Girlfriend to Insult Him on Live TV
ADVERTISEMENT
Article continues below this ad
Shaunie dealt with many on-and-off controversies with her marriage. In between she was asked by CNN about her relationship with Gloria and if she and Gloria were on friendly terms. She replied, saying: "We are OK. We're not enemies, and we're not friends. If I see her, I can speak and be cordial and all that. I'm not mad at Gloria. Let's just say that."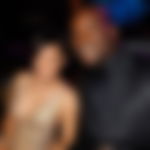 The feud between Shaunie and Gloria's relationship had gone on quite a while after rumors started spreading about Shaq's affair. As of now, both Shaq and Shaunie have moved on with their lives and are enjoying their new beginning.
ADVERTISEMENT
Article continues below this ad
WATCH THIS STORY – 5 best Memes on Chris Paul Choking Yet Again in the NBA Playoffs
What do you think about Shaunie's comments? Let us know in the comments.