'Extra Intelligent Dude' – Lamar Odom Reflects on Meeting Kobe Bryant During High School Career
Published 04/12/2021, 7:09 AM EDT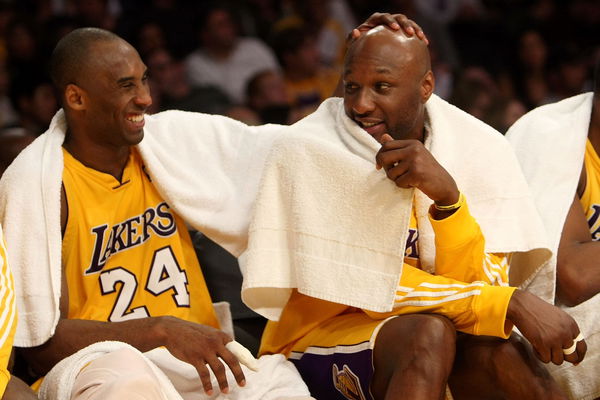 ---
---
Kobe Bryant was one of the greatest players to ever grace a basketball court. The 'Black Mamba' had been responsible for several iconic moments in the history of the NBA. He was one of the most impressive talents to be successful in the NBA, and his resume speaks for itself. Few could have predicted his meteoric rise when he first entered the NBA straight out of high school.
ADVERTISEMENT
Article continues below this ad
Lamar Odom on an early meeting with Kobe Bryant
Former NBA champion and teammate of Kobe Bryant's, Lamar Odom, spoke to VLAD TV recently. He was asked about his transition into the NBA. Much like Bryant, Odom was considering transitioning to the NBA directly from high school. Odom revealed that Kobe spoke to him, gave him advice, and even played a game of basketball with him long before they were ever teammates together.
ADVERTISEMENT
Article continues below this ad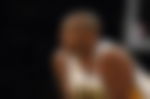 Odom said, "I had hung out with him through the Adidas connect because Kobe Bryant was Adidas (at the time) too. And I was able to hang out with him, and we were able to talk a lot. We were with an agent, his name was Arn Tellem, and we actually played one on one. That was a real competitive game, I wish that they had that game on tape… But I just learned, Kobe was always giving me advice even before I was able to join him with the Lakers. He was an extra intelligent dude."
Odom and Kobe eventually linked up
Odom was able to find solid success in the NBA. Despite not going to the NBA directly after college as Kobe did, he did find success in the league when he finally showed up there. He went to the Clippers in 1999, as the fourth overall pick in the draft. After years of playing for the Clippers, Odom went and joined the Heat for a season, before signing with the Los Angeles Lakers just a year later in 2004.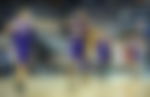 In LA, Odom found great success. He and Kobe Bryant formed a strong connection, and the two players were the leaders for the Lakers during those years.
ADVERTISEMENT
Article continues below this ad
Four years after joining the Lakers, Odom would play his first-ever NBA Finals together, losing to the Boston Celtics. The duo of Kobe and Odom then came back the next season and won the next two NBA championships in 2009 and 2010, with Odom being one of the key players in both series.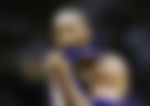 ADVERTISEMENT
Article continues below this ad
Lakers fans still look at Lamar Odom's run with the franchise with fond memories. Aside from Kobe Bryant and Pau Gasol, Odom was one of the fan favorites for the team.
Trending Stories